Fishman Loudbox Mini
Features

Build Quality

Size

Price
Is the Fishman Loudbox Mini one of the best portable amps ever?
Honestly, it just might be! I've been a fan of Fishman as a brand for years, and they're already very well known for quality amps used primarily by travelling guitarists and buskers.
But, with the mini, the brand ar enow branching out to bedroom guitarists and beginners alike. So, how does the Fishman Loudbox Mini hold up to our my rigorous review? Let's take a look.
Loudbox Mini Full Review
The Fishman Loudbox Mini is the ideal companion for an acoustic electric guitar, particularly for newer players. While the design does seem somewhat bulky, it's important to note that the amp features a large woofer, which is partially why the amp design is somewhat on the bulky side. 
This amp is designed to offer a high-quality but extremely versatile and portable amp option, perfect for musicians who enjoy playing live performances to small to medium sized crowds. 
One of the features that sets this amp aside from its competitors is the bluetooth connectivity that it offers. The bluetooth connectivity is 4.0, which boasts a minimum range of 33 feet and a maximum range of 200. With this wide range, connectivity isn't something that users need to worry about – however, due to its range requirements for bluetooth this amp is designed to be used for guitarists and buskers playing within small venues. 
A point to note about the bluetooth connectivity is that it does not allow for wireless play – an aux cable for the user's guitar is still required. The bluetooth feature is designed to pair a musical device with the amp to play backing tracks. 
In regards to technology, the Fishman Loudbox Mini amp boasts a D.I input in the back, allowing the user to integrate a laptop or another external source, which is ideal for external mixing or for the use of integrating backing tracks, particularly when used in a live setting. 
This amp comes with a standard aux and XLR input which is ideal for both mic and PA integration. The Fishman Loudbox Mini amp also has two channels which can be controlled individually, with the buttons being changeable without an external source meaning that it's easy to get the perfect tone. 
The instrument channel that the amp features comes complete with a blend of standard EQ effects, which for the low price of the amp is a fantastic addition.
The chorus effect of this amp is of a high standard, particularly when combined with the reverb addition. 
The Fishman Loudbox Mini amp also comes with a master volume control that adds even greater value to this amp. The fact that it also has on-board effects is a fantastic space-saving addition, particularly for guitarists who are short of space. 
Pros:
Versatile and highly portable acoustic amplifier ideal for guitarists and musicians

The on-board effects are extremely well integrated, and aren't an afterthought like on so many other amps

The design is small and light enough to travel easily with, however it still packs a powerful punch

A number of unique features, including a bluetooth feature and a D.I option

Priced very well, considering the amount of features and integrations
Cons: 
60 watts of power makes the Fishman Loudbox Mini amp a little bulky for some musicians but not loud enough for others

The amp would benefit from being battery powered for the added benefit to buskers (since introduced with the Loudbox Mini Charge)
Video Demos
My Verdict
This is seriously a top-notch amp, that doesn't just have to be for regular buskers. As far as acoustic amplifiers go, pricing is often easily inflated due to brand heritage and some companies just slapping their name on the amp and put the price up because it's 'acoustic'.
So, my final verdict is a literal 5 star across the board. This amp ticks all the boxes and doesn't break the bank either.
Conclusion
Hopefully this review has given you a greater insight into Fishman as a brand, and also who the Loudbox Mini is suited to. If you liked this review and are still looking for acoustic amplifiers, then you may want to check out this acoustic amp guide.
View Price
More from Amplifiers
---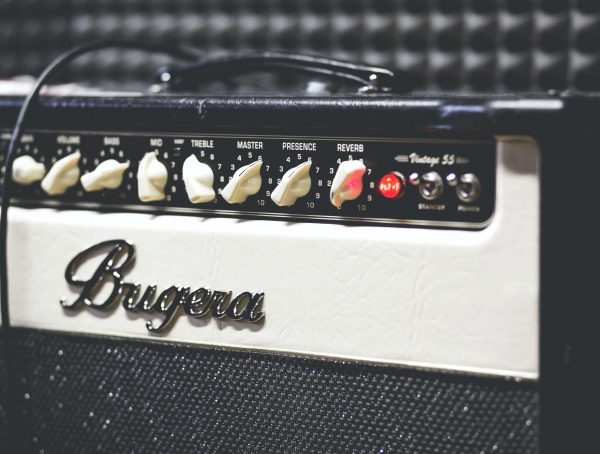 Looking for a miniature guitar amp (with a headphone jack) that still packs a punch? You might be landing on this …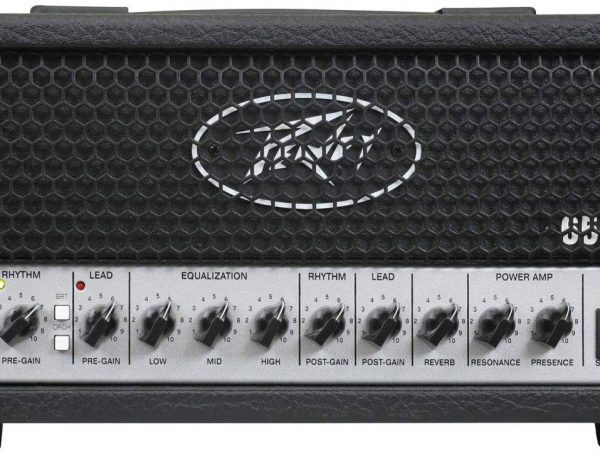 How does the Peavey 6505 Mini Head compare to larger amplifier heads? Here we're going to be taking a little look …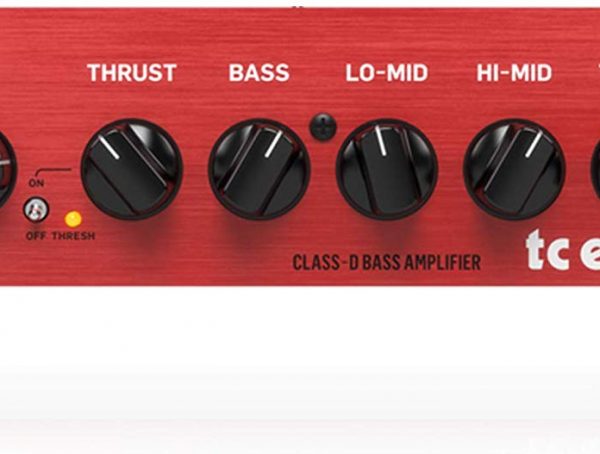 Is the TC Electronic BQ250 one of the best bass amp heads on the market? Let's find out in this review. …
Editor Picks
---