Is the TC Electronic BQ250 one of the best bass amp heads on the market?
Let's find out in this review. For any bassist, the right amp is essential. In order to keep that consistency going while laying down the slickest and cleanest lines, you're going to want to have a reliable and powerful noise.
The TC BQ250 will be able to deliver large and power tones – even though it's somewhat lightweight. In fact, it's probably the lightest bass head you'll ever carry around. If you're a bass player that likes to keep things simple and in order without causing too much of a stir, then this head might be the perfect piece for you.
View Price
Features
Staying with the subject of weight, the BQ250 comes in at 2.3kg – just to give you an exact number. It's clear that it was designed to be used for more than just in the studio or in your bedroom.
You have the option to take this amp head where you like with consummate ease. You can easily slot it in your backpack and take it from home to the studio, and then onto the stage – all without any hassle.
Even though it's small and light, that doesn't mean it's not strong and sturdy. It's more than roadworthy due to its rugged steel casing with 250W buried within. 
Again, just because it's only a little thing, it doesn't mean it cannot pack a punch and keep up with the larger units. The BQ250 possesses Class-D amp technology controlled over a four-band EQ. It deals with bass, hi-mid, lo-mid, and treble perfectly. It has an added thrust knob that brings in the Mosfet preamp compressor circuit – this allows there to be a dynamic range.
We've reiterated the size and how it doesn't matter in many areas, but TC Electronic has some more great features to the BQ250 – one of the simplest and easiest amps to quickly plug in and play with.
It has a DI output, so you can literally hook up to the front of the house and begin playing a gig with minimal fuss right then and there. You'll also see an aux slot in the rear with speaker emulation – plugging headphones in and playing to yourself can be easily achieved – which is always something that comes in handy when we get a few hours to practice.
Video Demos
Take a look at how your bass or guitar is going to sound through the TC Electronic BQ250 with these videos below:
Pros
For the size it is, it packs a punch and allows any user to feel the full power. It's roadworthy and can last through all kinds of bumps and bashes. The BQ250 is excellent for the simple and pragmatic bass player looking to create a clear, fresh sound. 
Cons

  
While the lightweight nature and the small frame are so very handy for all kinds of things, there have been a few complaints by what seems to be a small minority. A few have suggested that, due to the overall size, it can be quite tedious to use the controls. Of course, if you knuckle down and concentrate, then it's fine, but when you're trying to quickly adjust, it can be a little trickier than first anticipated. 
Conclusion
Considering its lower cost, this is certainly one of the better bass amps on the market. You could get this as a player with a standard 6 string too, but I think it's definitely something that bass players in particular should opt for.
View Price
More from Amplifiers
---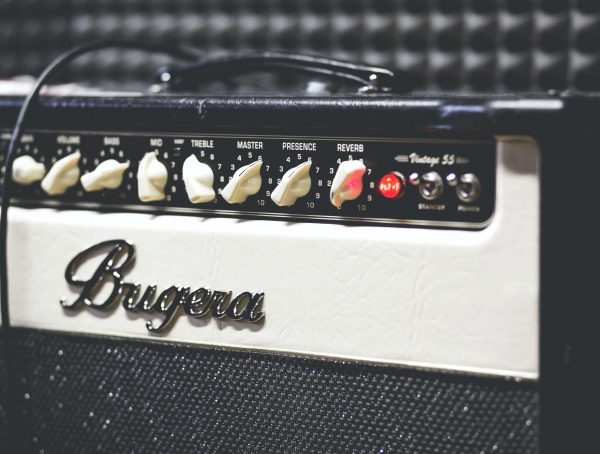 Looking for a miniature guitar amp (with a headphone jack) that still packs a punch? You might be landing on this …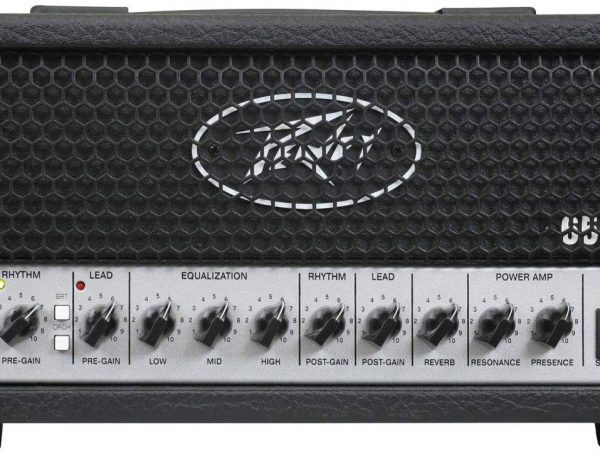 How does the Peavey 6505 Mini Head compare to larger amplifier heads? Here we're going to be taking a little look …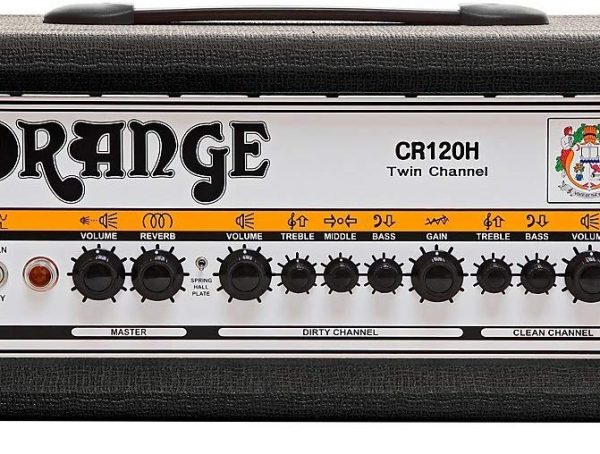 How good is the Crush Pro CR120H from Orange Amps? When it comes to Orange amps, their reputation is pretty grand. …
Editor Picks
---