Zoom MS50G MultiStomp Pedal
Features

Build Quality

Size

Price
The Zoom MS50G is a sturdy piece of kit, but what effects does it have to offer?
First Impressions
The Zoom MS50G MultiStomp Pedal has a silver diecast body and it certainly looks and feels like a very sturdy device when you first start using it. It keeps things simple, is easy to understand and offers a very good display for a pedal of this size and price range. There's a lot to like on first impressions.
Full Review
Key Features
There are lots of appealing features that come with the Zoom MS50G MultiStomp Pedal, including the fact that it has 100 effects including amp and cabinet models. All you need to do is make sure you update to the latest firmware version to get all of those effects. It's also the case that you can use up to six effects concurrently, which is always a nice option to have.
There's a mono input and stereo output, and you will also have access to the effects editor from Zoom that can be used on both PC and Mac. This gives you more options and the chance to make personalised edits that'll help you achieve more with your sound. Every guitarist wants to develop their own signature sound and this software helps you get a step closer to doing that.
If you've used an effects pedal before, you'll have no trouble getting to grips with the interface. The screen is very clear and shows you precisely what the current settings are in a clear and easy to understand way. For such a small device, the quality of the display is very impressive indeed. There are many bigger and more costly pedals that have far inferior screens on them.
Creating complex rigs using numerous effects or amp models at the same time is a lot of fun. You can use six at a time and it's very easy to do so. The Zoom MS50G MultiStomp Pedal offers an ideal way to declutter a pedal board and to focus solely on the effects that you're going to use most often.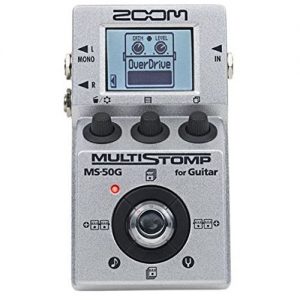 Build Quality
One of the best things about the Zoom MS50G MultiStomp Pedal is the build quality it offers. As mentioned above, it has a  silver diecast body and doesn't rely on plastic like some other pedals of this size do. That means you can use it in confidence and without fear that it's going to suddenly break on stage or during practice.
Pros
Small and compact, great for travelling with
Great for beginners guitarists new to multi effects pedals
Cons
Price could be cheaper based on the range of effects
lack of power adaptor can be frustrating
Conclusion
The compact form factor of the Zoom MS50G MultiStomp Pedal is the first benefit. It packs a lot into its small body and is very easy to carry out and transport, without resorting to a light and flimsy design. There's a wide range of effects valable, including both multiple and single effects.
There's no power adaptor supplied with this pedal which can be a little frustrating if you don't have a spare one you can use. Nevertheless, it's a real bargain and offers a lot more than some pedals that cost a lot more to buy. Its range of effects won't disappoint you or let you down.
View Price
More from Pedals
---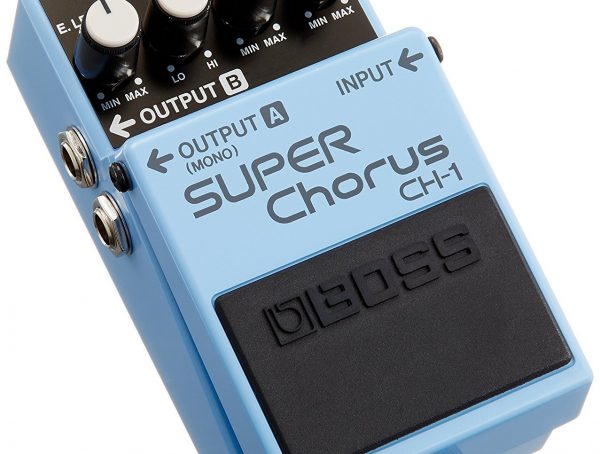 By now we've played, reviewed and got engrossed in countless Boss pedals... but what's one more, right? The CH-1 is …
As a guitar player, how do you choose the best chorus pedal? The right chorus pedal can add a huge amount …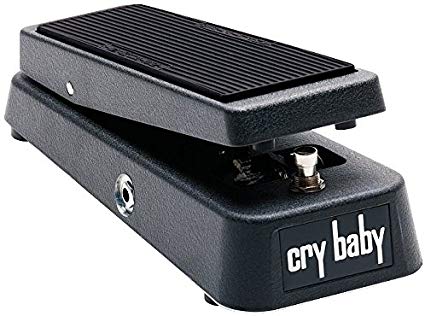 Full Review   First Impressions  We're perhaps a little biased with the Cry Baby, because it's such an utter classic, so it can …
Editor Picks
---