Zoom G3Xn MultiEffects Processor Review
Features

Build Quality

Size

Price
When you think of multi effects pedals, you think of Zoom
First Impressions
The all-black design of the Zoom G3Xn MultiEffects Processor is simple and elegant. It looks great and all of the details are clearly of a high quality, which is always important when buying a processor such as this one. You can immediately see the variety of controls and options too.
Full Review
Key Features
There's a total of 70 digital effects that include a looper pedal, rhythm pedal, distortion, compression, delay, reverb, phasing, overdrive and chorusing, among many others. There's a great deal of variety on offer here and that puts more control in the hands of the user because they can use those effects in lots of different ways.
Seven effects can be used simultaneously with the Zoom G3Xn MultiEffects Processor. There are also three stompbox switches that can be used to instantly bring effects in and out whenever necessary. The interface as a whole is very intuitive, so making those switches without any hassle or wasted time is actually very easy.
There's an onboard chromatic tuner that can be controlled with a footswitch. It supports all standard guitar tunings, which can be helpful for all kinds of guitarists. If you're looking to use the looper, you can also use it in tandem with the Zoom G3Xn MultiEffects Processor's 68 built-in rhythm patterns. The looper allows for 80 seconds of recording too.
This processor also makes it possible for guitarists to download extra effects and patches. This is done via the Zoom Guitar Lab software that's available for both Windows and Mac. It's free to download and use and it's a great feature that many buyers enjoy making the most of.
There are five new amp emulators as well as five cabinet emulators. There are also 75 custom-designed factory patches as well. All patch parameters can be automatically saved with the auto save function that comes with the Zoom G3Xn MultiEffects Processor. These are all very useful functions that come in handy for guitarists.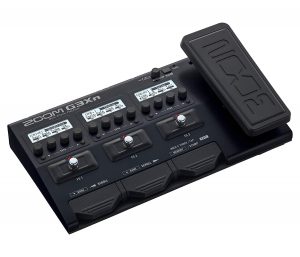 Build Quality
It's immediately clear that the Zoom G3Xn MultiEffects Processor has been built to last. The build quality is superb and it's something you can trust when you choose this processor over some of the alternatives on the market today. It's a processor that's built to last and that offers real durability.
Pros
Superior build quality
Low costs
Highly recommended for beginners
Cons
Not recommended for experienced users looking for a high degree of modification
May be too bulky to slot into an existing pedal board
Conclusion 
The thing that makes the Zoom G3Xn MultiEffects Processor stand out is the way in which it offers the multi-effect solution you expect from a much more advanced unit in the convenience package of a pedalboard. That can only be a good thing for people in need of a complex and in-depth processor at an affordable price.
The major downside associated with the Zoom G3Xn MultiEffects Processor is that it's very complicated. It's definitely a complex unit and that's good for a lot of people who are familiar with using this kind of tech. But with people who have less of that kind of experience, it can be daunting. Keep all that in mind when deciding whether this is the processor for you.
View Price
More from Pedals
---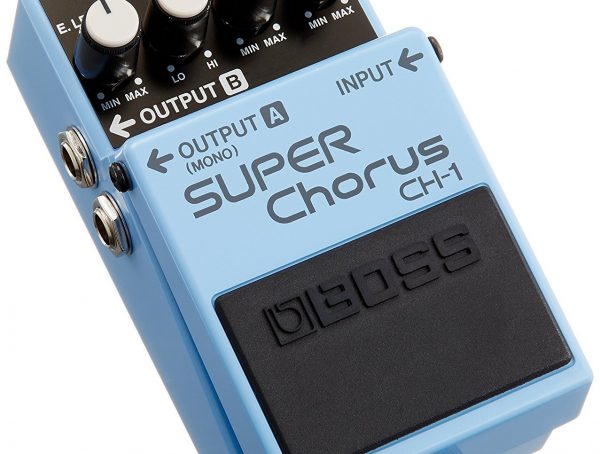 By now we've played, reviewed and got engrossed in countless Boss pedals... but what's one more, right? The CH-1 is …
As a guitar player, how do you choose the best chorus pedal? The right chorus pedal can add a huge amount …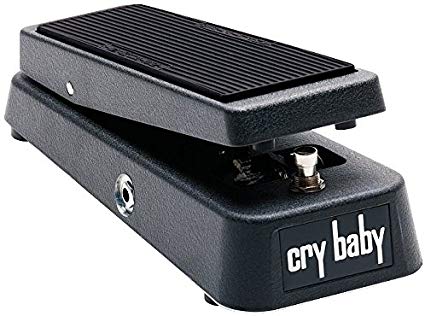 Full Review   First Impressions  We're perhaps a little biased with the Cry Baby, because it's such an utter classic, so it can …
Editor Picks
---