Singular Sound BeatBuddy
Features

Build Quality

Size

Price
Looking for a drum machine looper to accompany your guitar playing? Enter the BeatBuddy.
First Impressions
Wish that drum machines came as pedals? Well, you don't have to dream about that any longer as the Singular Sound BeatBuddy is exactly that – a nifty little drum machine that comes as a pedal device. This new format makes it easy to use and you'll be able to instantly use one of its many intros, outros, or transitions to accompany your music.
Full BeatBuddy Review
Features
When you use the Singular Sound BeatBuddy, you'll be able to take advantage of its 200 different songs that cover 21 genres. There are also ten ultra-realistic drum sets as well, giving you a wide range of different sounds and effects to add to your usual mix.
This drum machine comes with the free BeatBuddy software that gives you the chance to download new content to use on your pedal device whenever you want. It will even allow you to create your own songs or drum sets too, so you can perfect your accompaniment to make it sound exactly how you want it.
Some musicians find that the big benefit of the Singular Sound BeatBuddy pedal is that it does a superb job of staying in time – it does much better than a real drummer would in fact! There's a visual metronome on the LCD display which not only keeps you in time, but it also helps you to learn new time signatures as well. You should find that using the metronome also helps you to improve the overall rhythm in your songs as well.
The pedal is quite easy to use and you can scroll through the various drum sets and songs using the arrow keys that are on the device. Once you are ready to start the drum accompaniment, you simply need to tap the pedal while you are playing. The option that you have selected will begin and will loop through accordingly. 
Many users of the Singular Sound BeatBuddy all claim that the sound quality is excellent, although it can be fairly noisy when listening through headphones with the volume turned up.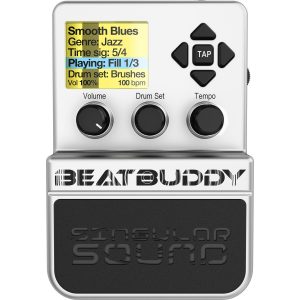 Build Quality
One concern regarding the Singular Sound BeatBuddy's build quality is that it might not be completely "stomp-proof". Even though the overall device is quite sturdy, the volume knob and some other features are placed in locations that could get in the way of your stomping.
Pros and Cons
The design of this drum-machine pedal is really innovative and this could be enough to persuade some musicians to buy it just to give it a go. The many features will be highly useful to a range of musicians and its small, compact size means that it will be super convenient to transport around with you.
Pros:
A unique and innovative design.

It's very easy to use and intuitive.

The metronome is perfect for keeping time while playing and recording. 
Cons:
Some users claim that the web support and customer service isn't all that great.

It can be very loud when listening through headphones.

Could be tricky to use during a live performance. 
Conclusion
Granted, this is not a guitar looper. But when putting together our loop pedal guide, the nagging thought in the back of our minds was that, as guitarists, we've all used and often searched for an elusively reliable drum loop pedal.
Yes, pedals such as the Boss RC 30 have drum processing units built-in, however the capabilities of an external drum looper are infinitely more expansive.
If you're serious about getting to grips with your drum loops, give the BeatBuddy a go.
View Price
More from Pedals
---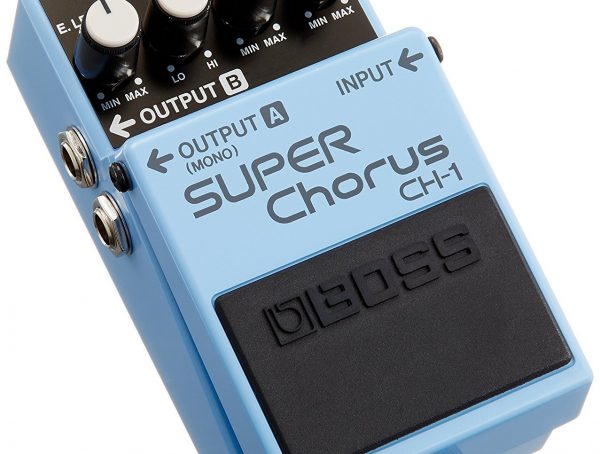 By now we've played, reviewed and got engrossed in countless Boss pedals... but what's one more, right? The CH-1 is …
As a guitar player, how do you choose the best chorus pedal? The right chorus pedal can add a huge amount …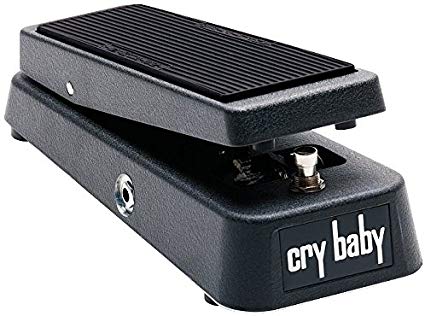 Full Review   First Impressions  We're perhaps a little biased with the Cry Baby, because it's such an utter classic, so it can …
Editor Picks
---