Behringer Digital Multi-FX FX600
Features

Build Quality

Size

Price
The Digital Multi-FX FX600 from Behringer certainly has its price correct… but what about the quality of the effects?
First Impressions
The simple pedal design looks good, there's no doubt about that. There's nothing overly complicated about the design but that's part of the charm. It's a small and compact pedal with four knobs at the top. The red lettering on the silver body looks the part and draws attention for all the right reasons.
Full Review
Key Features
There are six effects in total and they all perform to a very high standard. There's flanger, phaser, chorus, phaser, tremolo, delay and pitch shifter. These are studio-grade stereo effects and thanks to the very easy to use interface, it couldn't be simpler getting to grips with them. You can then experiment in a variety of different ways to create new sounds that wouldn't otherwise have been available to you.
The controls are deceptively in-depth as well. This makes it possible to create a sound that's specific to you and that's as close to what you're trying to achieve as possible. You can keep making tweaks and changes, sculpting your sound with the controls until you get it just right. For such a small pedal, you can certainly do a lot with it in terms of crafting precise sounds.
The Behringer Digital Multi-FX FX600 offers stereo output, allowing you to feed your signal to two amplifiers. There are also stereo inputs that make it possible to feed other stereo pedals into this one. The pegal is powered by a 9V battery or a DC adapter can be used to power it instead.
The stomp switch is easy to use and only deals with switching on and switching off effects. This can make it less complicated and easy to use when you're playing your guitar and performing live. Some people might find that it's a little restrictive and wish that there was slightly more on offer from the stomp switch, but it does what most guitarists will need it to.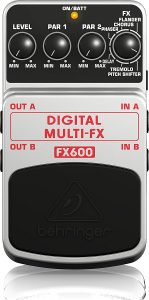 Build Quality
There are certainly some reservations about the build quality of the Behringer Digital Multi-FX FX600. This is a long-standing issue with Behringer products. It's made of plastic and as a result, it feels a little fragile. Some people use them for many years without problems, but the build quality could certainly be better.
Pros
If you're a guitarist on a budget looking to explore the world of multi effects units, this is a great place to start
Small, sturdy and great for quickly packing away into a travel bag or guitar case
Easy to add to a pedalboard
Cons
As is true with the majority of low-cost Behringer pedals, the quality of the effects are not up there with the more expensive units
Conclusion
If you're looking for a pedal on a budget, this is one to consider. The Behringer Digital Multi-FX FX600 is certainly a budget-friendly solution and it offers six distinct effects that can be useful to guitarists. There's not much complexity to contend with and you can get some nice sounds out of this device if you play around with it and use it correctly.
Of course, the options are limited because it's a budget pedal that's made from plastic. It never feels sturdy and you might worry that you won't be able to rely on it if you're planning on using it heavily or touring with it. Having said that, the low price makes it easy to try out and get some use out of.
View Price
More from Pedals
---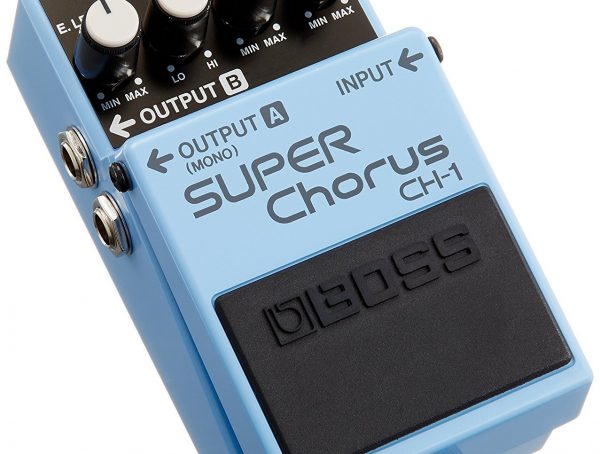 By now we've played, reviewed and got engrossed in countless Boss pedals... but what's one more, right? The CH-1 is …
As a guitar player, how do you choose the best chorus pedal? The right chorus pedal can add a huge amount …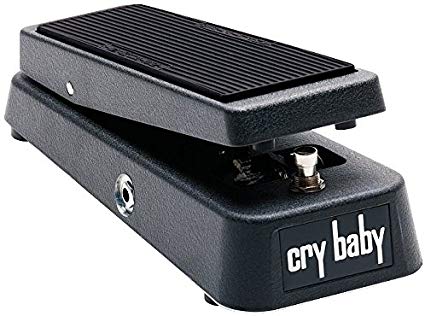 Full Review   First Impressions  We're perhaps a little biased with the Cry Baby, because it's such an utter classic, so it can …
Editor Picks
---