Eastman E20P-SB
Sound

Build

Cost

Playability
Summary

View Price
Is the Eastman E20P-SB as high-range as parlour guitars get?
One look at the price for this Eastman parlour guitar may scare the majority of casual players away, however don't let the cost get you down. We're going to dive straight into how this higher price is justified, from the build quality, to the spec, and what you can expect when it comes to tone.
Eastman are known for their premium guitars, and this acoustic parlour is no exception. Let's get to it.
The Low Down –Eastman E20P-SB
Build
The E20 is built from solid rosewood, with a spruce top and mahogany neck. Rather than rosewood, Eastman have gone for a rich ebony fingerboard, along with a solid spruce top, hand carved bracings and a premium nickel hardware finish.
Considering the wood blend and hand carved craftsmanship that has gone into this parlour guitar, you can see how the price and time-per-build can easily sky rocket (which is why it can be quite difficult to find this specific guitar down at your local music store.

Spec (just the need-to-know bits)
Neck: Mahogany
Body Build: Solid Rosewood
Overall Length of Body: 24.9″
Number of Frets: 19
Sound & Playability (Video Demos)
Pros
Superb build quality
Premier wood blend
Hand carved, with time clearly taken on each build
Crisp tone
Cons
Slightly pricier than most parlour guitars
Not as loud as other models
Recommended For
If you're looking to settle on a premium parlour guitar that looks like a standard, classic acoustic with a premium material build, this is the one you're after!
Closing Thoughts
We wouldn't in all honesty recommend this one for beginners or players that aren't heavily invested in playing their acoustic guitars regularly, purely because of the price. It also lacks electro-acoustic capability, however pickups can be added for a hefty premium.
If you're in the market for a premium parlour guitar, it's certainly worth getting your hands on the E20P-SB.
View Price
More from Reviews
---
As a guitar player, how do you choose the best chorus pedal? The right chorus pedal can add a huge amount …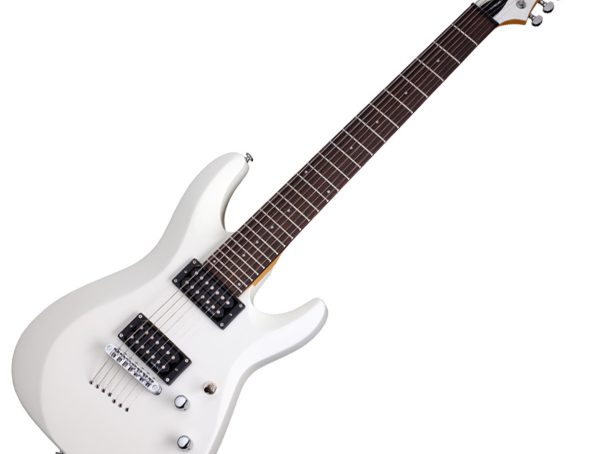 Is the Schecter C-7 the best budget 7-string guitar on the market today? Quick Look It certainly rivals its competitors, but how …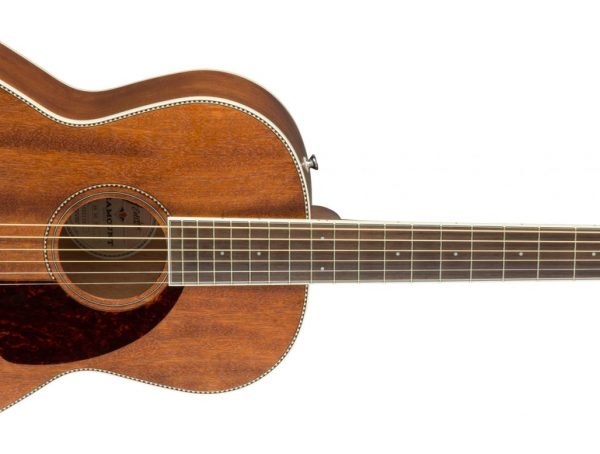 The PM-2 might just be the best parlour guitar from Fender yet. But how does it fare under our extensive …
Editor Picks
---