Summary
Sound

Build

Cost

Playability
Is the TW40 SDD the best Dreadnought that Tanglewood have made to date?
It's certainly up there, and for a mid-range model the quality certainly can't be sniffed at. But what makes this dreadnought in particular so good, and why are we even reviewing it in the first place? Enough of the open-ended questions, like get into why we like the TW40 SDD, and why you probably will do too!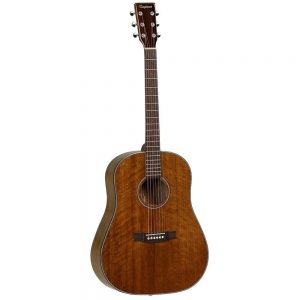 Tanglewood TW40 SDD – The Low-Down
Build
The main, striking build characteristic of the TW40 is the sloped shoulder dreadnought construct, which simply means that the body is a 'stockier' construct, shaped with a smaller top-end and a much wider, thicker bottom-end to really carry the tone through the entire body.
In terms of materials, the guitar is made with a mahogany body and solid mahogany top, along with further mahogany-goodness with matching back and sides. It's finished with a classic rosewood bridge and fingerboard, and commonly comes in either a natural or sunburst finish.
We could talk about the build quality all day, but here's what you need to know:
Spec (the need to know bits)
650mm scale length
Mahogany construct
Weight: 3kg
Frets: 20
Sound & Playability (Video Demos)
As you can imagine, any dreadnought acoustic is perfect for blues and heavier styles of playing, at least in relation to 'lighter' genres that require a greater degree of sensitivity, such as classical styles. The TW40 SDD sound exactly how you'd think it would when looking at the body, It's punchy, chords are thick and warm, there's a fantastic volume and the 20 frets are usable with the dropped shoulder shape.
But enough from us, check out how it sounds yourself:
Pros
Heavy blues tone from a classic dreadnought
Iconic shape with added dropped shoulder functionality
Light yet capable of producing a full-bodied tone
Cons
Slightly too expensive for beginners
The neck is a little thick, so we recommend this one for intermediate players with a basic grasp of chord shapes and scales
Recommended For
The ideal mid-range acoustic dreadnought for blues and folk players that want an acoustic guitar that packs a punch
Conclusion
There's no surprises that the TW40 SDD is a firm favourite of our reviewers, and Tanglewood is one of our favourite acoustic brands. This, however, has been a completely honest view and we've tried our best to pick the flaws in the TW40, of which there are very few.
It's certainly not for everyone, but for those with a bit of cash in their pocket and already in the market for a dreadnought acoustic, it's definitely worth considering adding this acoustic to your collection.
View Price
More from Reviews
---
As a guitar player, how do you choose the best chorus pedal? The right chorus pedal can add a huge amount …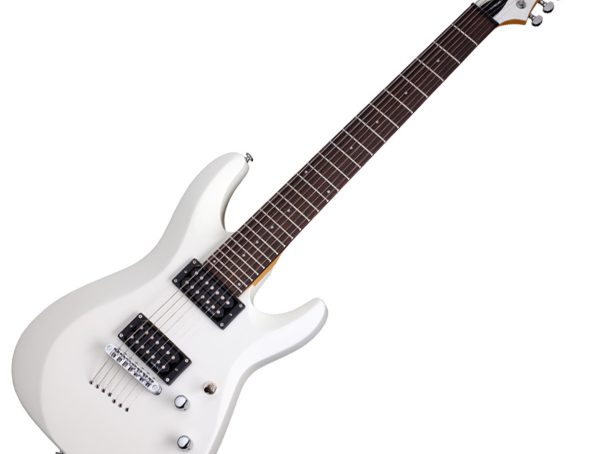 Is the Schecter C-7 the best budget 7-string guitar on the market today? Quick Look It certainly rivals its competitors, but how …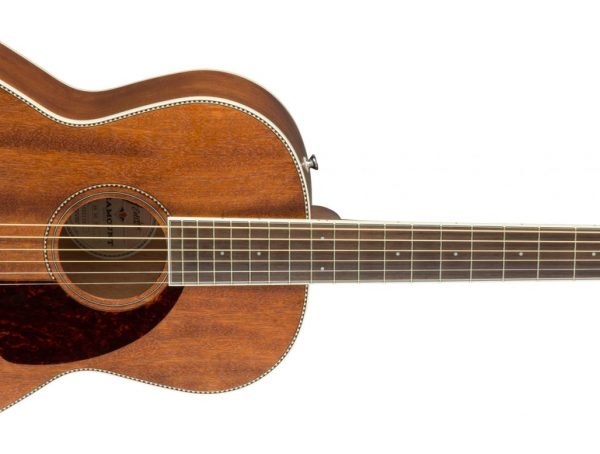 The PM-2 might just be the best parlour guitar from Fender yet. But how does it fare under our extensive …
Editor Picks
---