Fender Acoustasonic 40 Watt
Features

Build Quality

Size

Price
For those looking for a portable acoustic amp, the Fender Acoustasonic 40 is a great option. This compact amp is ideal for performing in small venues, and can easily be picked up and packed for your next live gig. It's a simple option that offers the basic necessities for acoustic players performing or practicing.
Its two channels can be used for either vocals/mic or guitar and its 40-watt power, and special design speakers offer a sound impressive enough for playing to a small crowd. It's a very affordable option for anyone who needs a compact amp that will take care of the must-haves.
The Fender Acoustasonic 40 features two channels, available for use with guitar or mic. Both channels have their own independent controls, but each one has the same controls as the other. There are controls for the volume, the three-band EQ with bass, middle and treble, and a reverb control.
The controls are neatly laid out in one line, keeping things nice and simple. While there aren't as many controls as some other compact amps, the essentials are all there. With everything streamlined, it's easy to make adjustments as and when you need to, but there's not a lot to play with.
When it comes to connectivity, there are combined 1/4″ / XLR inputs for both channels. This means that you can connect two mics or guitars or one of each.
You're not limited to having one of each if you would rather have two of the same, so you can enjoy the flexibility. An auxiliary input is available for connecting external audio devices, and you can use the headphone jack if you need to practice quietly or concentrate on what you're doing. The line-out connection allows you to add some more power to the amp if you need to.
The Fender Acoustasonic 40 delivers a strong performance for its cost. It offers a clean sound that's good for acoustic players. The simple controls might not be for everyone, but they make it easy to adjust the settings quickly and without too much fuss. Being able to individually adjust each channel is an advantage, especially with the reverb option available.
The amp has a carry strap to make it easier to carry, and it's lightweight and compact too. This amp is affordable and offers a good choice if you're looking for an amp that you can grab and go.
Video Demos
Pros
Small and lightweight, with a carry handle for easy carrying

Two channels that can both be used for either guitar or mic, with separate controls for each

Suitable for performances in small rooms, with a clean sound suited to acoustic performances

Simple controls that are easy to understand and adjust
Cons
Fewer controls than some other amps, with less functionality

A basic amplifier that might be too simple for some people

Not a good choice for larger performance spaces unless using further amplification

Not many on-board effects to choose from, which could be inadequate for some players
Conclusion
I was initially a bit skeptical when it came to the Fender acoustic amp range, especially from a guitar brand that are so synonymous with electric guitars. But wow, was I wrong!
If you're looking to invest in a loud but somehow compact acoustic amp that has plenty of settings, then the acoustasonic range is absolutely perfect!
View Price
More from Amplifiers
---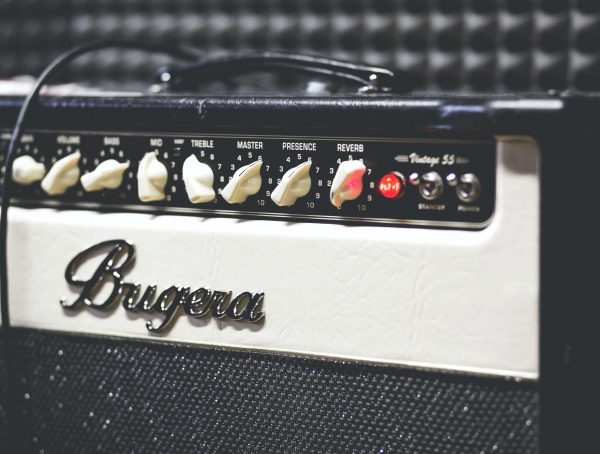 Looking for a miniature guitar amp (with a headphone jack) that still packs a punch? You might be landing on this …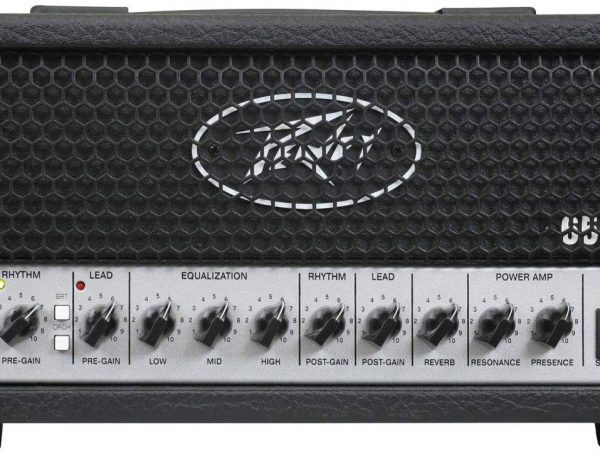 How does the Peavey 6505 Mini Head compare to larger amplifier heads? Here we're going to be taking a little look …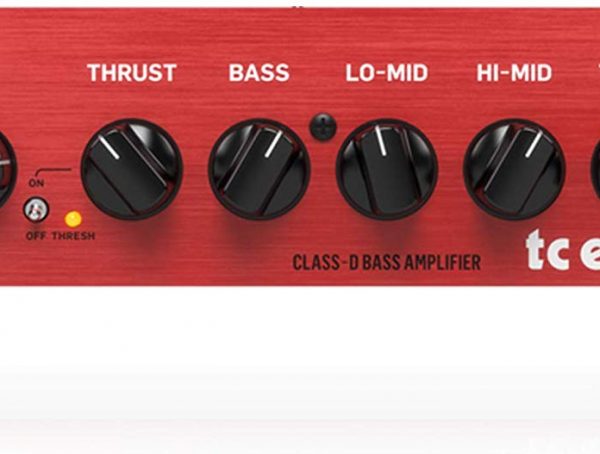 Is the TC Electronic BQ250 one of the best bass amp heads on the market? Let's find out in this review. …
Editor Picks
---