From crime bosses to killers, which figures loved to play guitar?
It's often surprising to find the famous people that are interested in guitars, and even more so notorious figures that you'd think the last thing they'd want to do is sit down and play some 12 bar blues.
Here are a few of the figures you'd least expect to either play or be interested in guitars, and the guitars that sparked their interest in the world of the six strings:
The Kray Twins – Ronnie Kray
Ronnie Kray of the notorious Kray Twins once asked Maureen Flanagan, a close friend and actress, to purchase a guitar 'like Eric Claptons' from a music shop in Tin Pan Alley, a popular haunt for musicians looking for quality guitars. We can only imagine that Ronnie had the famous 'Blackie' Stratocaster in mind:

Al Capone 
To keep himself busy at Alcatraz, Al Capone decided to learn a Tenor Guitar, which is a 4 string, commonly acoustic guitar that many beginners will gravitate towards.
Charles Manson
It's well known that Charles Manson was a musician, with many of his guitars appearing at auctions with sprawling notes embedded from Charles himself.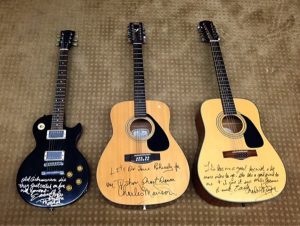 If you enjoyed this post or need more information on guitars and pedals, be sure to take a look at the honest buyers guides below.
More from Guitars
---
Is the Takamine GD90CE-ZC Dreadnought as good as it looks? The Takamine GD90CE-ZC features the tried-and-tested Dreadnought body shape which is …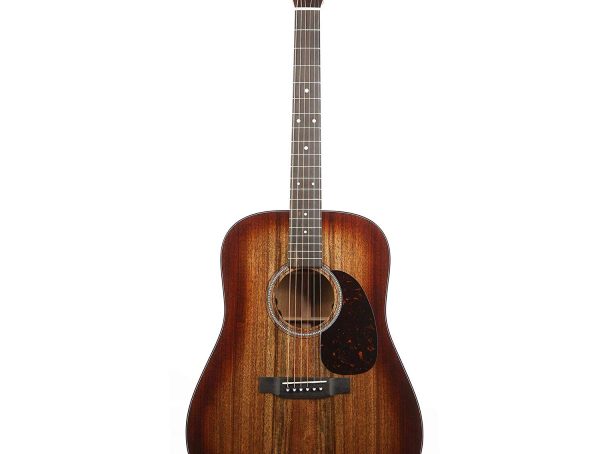 52
Is the Martin D-16E Burst a premium acoustic dreadnought? The american born and bred Martin D-16E guitar is part of the …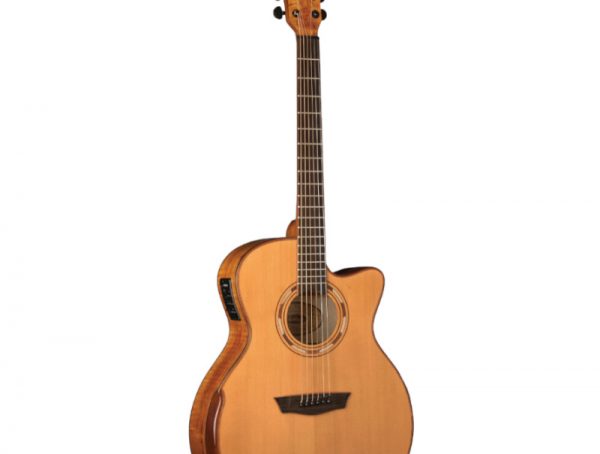 60
How does the Washburn WCG hold up to a detailed review? The Washburn WCG66SCE-O is part of their comfort series of …
Editor Picks
---