Sound

Build Quality

Cost

Playability
The american born and bred Martin D-16E guitar is part of the Martin 16 series – a range of guitars that offers great playability, style, and a price tag that we consider excellent value for money (albeit on the higher end of the spectrum).
Features & Build
This particular electro-acoustic comes equipped with built-in Fishman Matrix VT electronics and an all-ovangkol body which combines nicely to give this guitar a stylish look that is overshined by its incredible sound. Equipped with the famous Dreadnought shape and mahogany burst finish, there's really not much to complain about right off the bat. 
Ovangkol has very similar characteristics as rosewood, providing great low and high end emphasis only with a more responsive midrange.
The D-16E's body is made entirely of Ovangkol, giving its sound profile a versatile tone that is perfect for a whole host of varying styles. As you can see from the name, this particular guitar makes use of the Dreadnought shape – a styling that was physically invented and popularized by Martin Guitars themselves.
The Dreadnought shape is hugely popular amongst fans and has been utilized in hundreds of guitars over the past several decades. It's a comfortable fit and provides players with a "boomy" sound profile that is prominent in the bass and lower-mid range.
Dreadnoughts are ideal for both strumming and fingerpicking styles of play, making this guitar's tone extremely versatile to say the least. 
The 25.4" scale length Mahogany neck is designed using a modified low oval neck shape that fits the hand extremely well. Pair this with the high-performance neck taper and 20-fret black Ebony fretboard for the perfect combination of comfort, playability, and style.
Both the nut and saddle of this guitar have been crafted using bone, giving players the stability and resonance they require most. To finish it off, the pale aesthetic of the bone hardware works exceptionally well with the dark mahogany finish, giving this guitar a premium look that is stunning, to say the least. 
As stated above, the D-16E comes ready to perform, equipped with built-in Fishman Matrix VT Enhance Electronics. Martin have purposely used an undersaddle pickup in order to really bring out the percussive signature of this guitar's tone.
Having said that, if you aren't satisfied with the sound the D-16E provides, simply blend and transform the tone by using the discreet, soundhole mounted preamp that features both volume and tone controls. 
Overall, I've got to say, this guitar really does tick a lot of the right boxes. Whether you're a serious gigger, session, or home guitarist, you'll be more than impressed with the playability, comfort, and overall sound the D-16E provides. 
Video Demos
Pros
Dreadnought shape that provides excellent bass and a powerful sound

Extremely nice aesthetic design that suits almost any occasion

Modified low oval neck shape and taper for the highest levels of comfort and playability
Cons
Although entry-level for Martin, the D-16E is still considered an expensive guitar to most
Conclusion
If you've been around acoustic guitars for a while then you no doubt know just how quality Martin are as a brand. And if you're new to the acoustic world, the video demos in this review should be more than enough to sway you!
View Price
More from Guitars
---
The Gibson Les Paul is a classic electric guitar that has been a favorite of guitarists for generations. One of …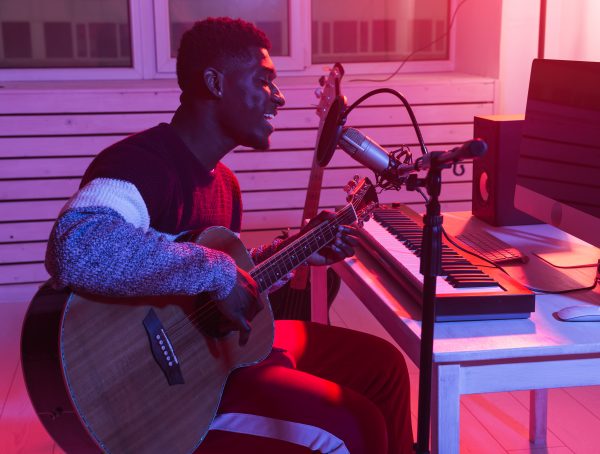 When recording music or audio, the equipment you use can affect the outcome of your production. This is necessary for …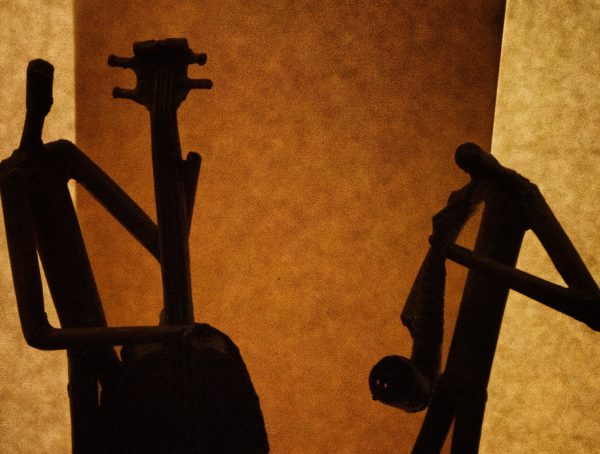 What should you be looking for when buying a gypsy jazz-specific guitar? Well, first of all, hello to you my fellow …
Editor Picks
---