Blueridge BR-371
Sound

Build

Cost

Playability
Review Summary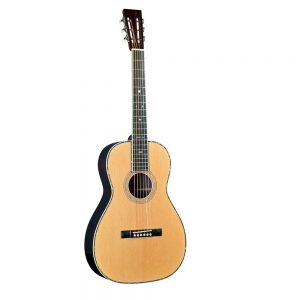 View Price
The Br-371 is the latest in a series of high-end parlour guitars… But how does it fare against our rigorous testing?
One look at the Blueridge range of guitars and it's pretty obvious that they're not messing around. It's not even that the guitars are unfairly priced; in fact, they're still mid-range in terms of price, it's the other main points of quality that push the BR-371 into the higher levels.
Let's have a look at what catapults the BR-371 into the upper echelons of the parlor guitar world.
The Low Down – Blueridge BR-371
Build
It's blatant that some serious time and attention has gone into getting the process just right for the BR-371. It remains true to the roots of the classic parlor guitar, whilst also adding a little flair with unique trimmings and a rare wood-blend construct.
The top of the guitar is built in solid 'Sitka', accompanied with a rich, solid Indian Rosewood back and sides. This blend makes the tone exactly what you would expect from a parlor body! The neck is made of classic mahogany, a must for many acoustic enthusiasts and a sound decision, making the body and the neck of the Blueridge a trifecta of unique wood material blends.
The glisten around the body of the guitar is thanks to hand-carved abalone shell inlays, which really give the guitar its defining character and, let's be honest, makes it look a lot more expensive than it actually is!
All in all, it's a very solid construct, with defining materials and rare add-ons that you're not going to find in entry-level parlor guitars.

Spec (just the need-to-know bits)
Body & Side Material: Solid Indian Rosewood
Neck Material: Mahogany
Number of Frets: 19
Sound & Playability (Video Demos)
Pros
A high-end parlor guitar at  a mid-level price
Unique material blend
Solid body construct
Cons
More of a standard acoustic sound than a parlour guitar (if you stripped away the iconic parlour shape)
Recommended For
Fans of traditional acoustic guitars, looking for a guitar with unique materials that also offers something a little different. If this is you, then it's certainly worth checking out this guitar and the rest in the acoustic Blueridge range.
Closing Thoughts
To conclude, we're obviously fans of this guitar, but can't help but get away from the thought that is isn't far enough removed from a traditional acoustic. Compare this to, say, the Gretsch Honey Dipper, it's clear that the parlor style of body varies massively (especially with materials).
If you're a fan of the standard acoustic and want something a little different, then definitely check this one out.
View Price
More from Guitars
---
The Gibson Les Paul is a classic electric guitar that has been a favorite of guitarists for generations. One of …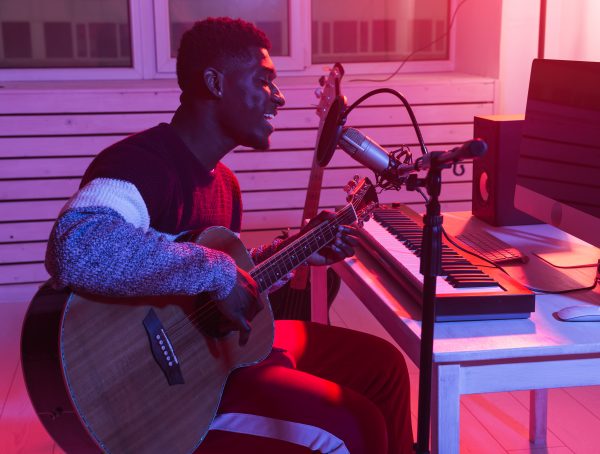 When recording music or audio, the equipment you use can affect the outcome of your production. This is necessary for …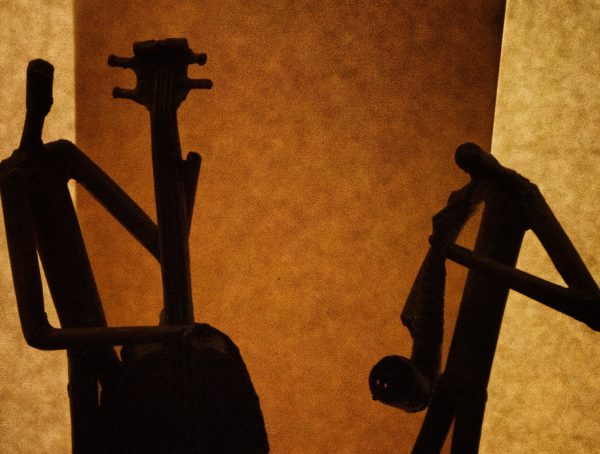 What should you be looking for when buying a gypsy jazz-specific guitar? Well, first of all, hello to you my fellow …
Editor Picks
---