Playing with a plectrum for the first time can feel strange
I remember the first time I picked up a plectrum (or pick as they're more commonly known). Twirling the weird plastic around in my hand, it felt so out of place perched between my fingers. And, looking back on it now, I did actually consider just not bothering learning to play with a pick at all.
Constantly dropping it into my acoustic guitar and losing dozens at a time, it wasn't easy learning to play with this odd object. But, many years later, I can't imagine not knowing how to play without. And, this is the initial point I want to touch on. If you can, you're going to want to learn a blend of playing with and without a pick, so that you don't have to completely rely on using one when you're stuck in a situation without one. 
I've put together 4 points on why you should learn how to play with a pick:
1. Advance Your Technical Capabilities
There's a style of playing called 'Hybrid Picking' where you play one string with your pick, and the others with your fingers. You can get some really funky sounds from chicken picking styles to some quirky string skipping melodies.
Without a pick, it's very difficult to incorporate hybrid picking as you're essentially combing the 'pluck' sound from your fingers and the harder tone from the pick.
2. Learn Alternate Picking
In theory, you could learn to do a version of this with your fingers, but it's going to be infinitely more complicated than doing so with a pick. If you're forced to play with just your fingers then it's likely you'll stick to strumming patterns, finger picking, or a form of legato when learning to play fast.
Alternate picking gives you that very secure, confident and booming plectrum effect compared to the lighter, spidery legato sound. Personally I opt for alternate picking when playing scales across the neck, and legato for the top strings as it's easier to sustain a pattern (my hammer-ons and pull-offs aren't what they once were).
3. Fuller Tone
Strum a G chord without a pick, Now strum with one. Heard the difference? Especially when it comes to playing on acoustic guitars, give the guitar the strumming it deserved with even something as minor as a thin plectrum to really boost the tone.
4. Give Your Fingers A Rest
This is a simpler one, but one you might not think of unless you've sat down and strummed or plucked for hours with a plectrum. If you're new to playing something like an acoustic blues guitar with steel strings, you'll know that as a beginner, it can begin to hurt after a while. Picking up a plectrum can give your strumming hand a much needed interlude!
Conclusion
Hopefully these tips help you to see the wider ramifications if you decided not to learn to play with a pick. By learning with one you're making your guitar playing life much easier, and ensuring that you're not going to run into any preventable technical difficulties in terms of your playing in the future that could otherwise be avoided by getting used to that odd bit of plastic!
More from Frequently Asked Questions
---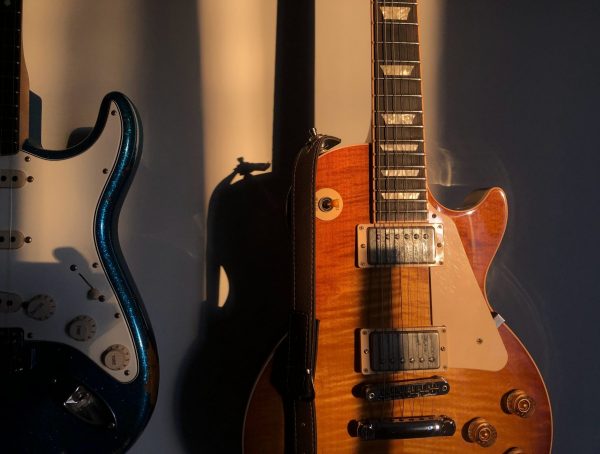 415
Wondering whether to buy a guitar as an investment? In theory, it totally makes sense. But, even if you're a guitarist …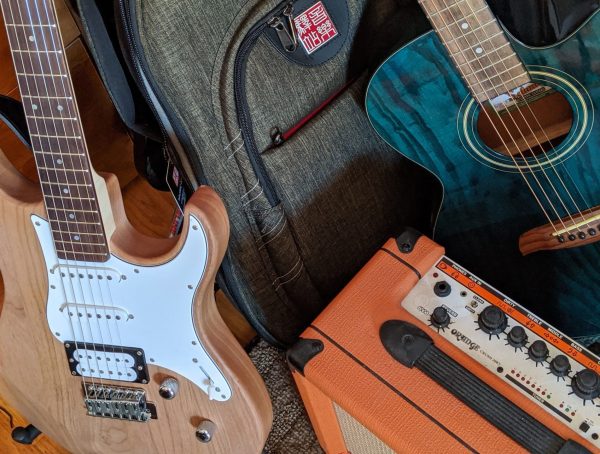 479
For the vast majority of guitarists, there instrument is their pride and joy (sneaky Stevie Ray Vaughn reference there too). …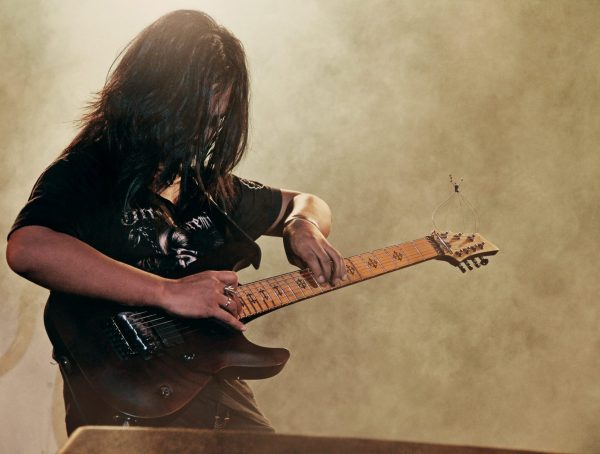 512
There's no denying that a whammy bar dive bomb is a whole load of fun But, do they serve a bigger …
Editor Picks
---