There's no denying that a whammy bar dive bomb is a whole load of fun
But, do they serve a bigger purpose in terms of technique, and exactly what is the best way to do one?
I don't want to make this into a long guide as, ultimately, a whammy bar dive bomb is a bit of fun that can certainly add some extra flair to your playing. Let's look at what the best ways are to do one, and why you might want to incorporate it into your playing.
What actually is a whammy bar dive bomb?
A dive bomb is simply when the guitarist rapidly and thoroughly depresses or extends the tremolo or 'whammy bar' whilst playing a note, causing a sound that is commonly referred to as a 'dive bomb'. Here's an example: 
Do you need a guitar with a locking tremolo to do a dive bomb?
It isn't 100% essential that your guitar needs a locking nut or something like a Floyd Rose system to do a dive bomb, but having said that, you're going to experience tuning issues if you're doing them all the time and do not have a locking system or a floating bridge in place.
The three most effective ways to do a whammy bar dive bomb
There are multiple ways, however for the purpose of this guide I've shorted it down to the three most common:
1. Open String
This is literally when playing something like an open string power chord, and the player either suppresses or raises the tremolo arm as the chord or string is ringing-out.
2. Natural Harmonic
By far the most common way, natural harmonics and even pinched harmonics can get the best sound for that often zany dive bomb sound. Commonly done at the end of a scale run, the natural harmonic can be done across singular or multiple strings to get a truly unique effect.
3. Pull-off
This is another way to get that quite odd-sounding effect, especially if you're using a tremolo depression rather than raising the arm. The way I like to do this one is to hammer-on and pull-off rapidly between two notes, often called a 'trill', before then pulling off quite firmly into an open string, then using that momentum from the pull-off for a truly awesome dive bomb!
Conclusion
Well, I did say this was going to be a short post! My advice on this technique is to test incorporating it into your playing by adding it at the end of a solo run, unless you want your solos to sound like a fairground ride (and that's totally cool if you do).
Honestly, if you can, you should look at getting something like an Ibanez RG with a locking system so that you don't have to worry about tuning slipping or any potential string breakage as dive bombs are just really fun and hard to stop doing! It isn't essential either, but if you're anything like me and go through different phases of playing certain styles or techniques that it's definitely something to look into.
More from Frequently Asked Questions
---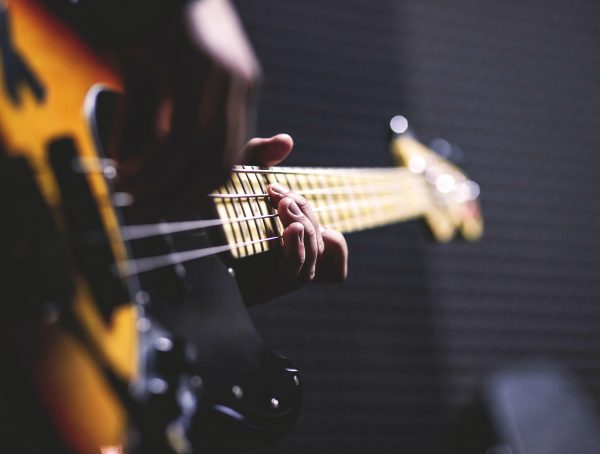 The short answer is yes, you can absolutely play the guitar if you have long nails, acrylic nails, fake nails... …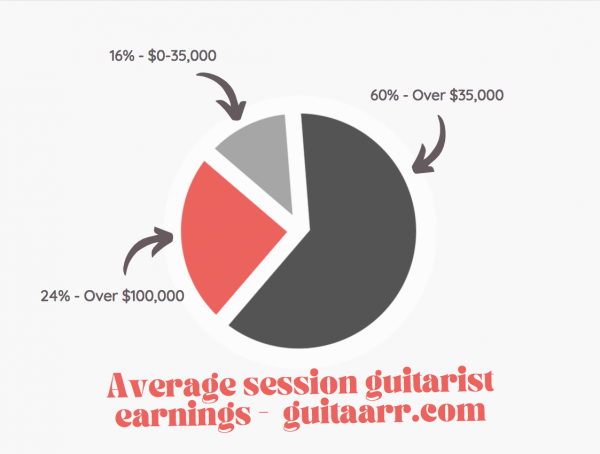 There has been an argument for years now that the era of the session guitarist is long-gone. With nearly every …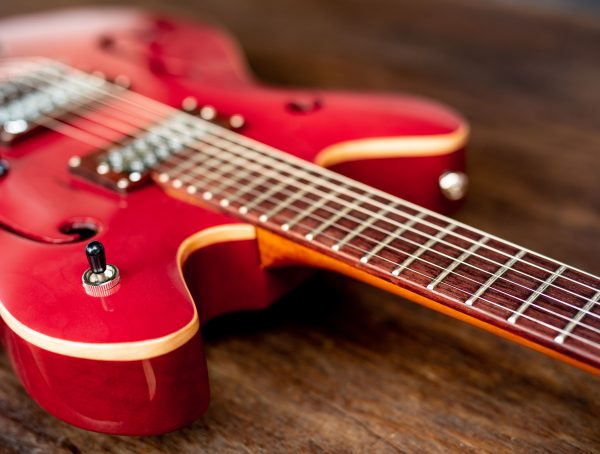 While your first guitar is unlikely to be worth more than a couple of hundred dollars, as you progress as …
Editor Picks
---