Choosing the right types of strings for your playing style can make a world of difference
And, when it comes to shredding on the guitar, having light gauge strings really does help. If you're just searching for a quick answer to the best strings for playing faster then we would recommend the 0.9 gauge Ernie Ball Super Slinky Nickel strings (favoured by shredders the world over). 
But, there are also other types of string thickness that may work for playing fast, for you, so let's have a quick look at those too.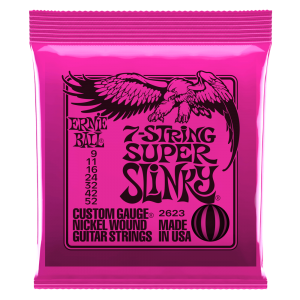 0.8 Gauge Strings
Whilst not as common as 0.9's, many guitarists do favour the incredibly light 0.8's for their ability to produce incredible bends, and the fact that they are incredibly responsive and light to the touch (the mirror opposite of heavy or used strings).
Because of their lack of thickness, tone can be slightly 'glassier', especially on guitar with single coil pickups that will not be suited to carry the low-end through.
View Price
0.9 Gauge Strings
By far the most common for shredders and for playing fast, as they're both light but can carry a bottom-end with ease.
Whilst the purists of classic rock may want to opt for heavier strings, when it comes specifically to getting strings for bending, legato, tapping sweep picking and generally playing fast, then 0.9's will get the job done.
View Price
0.10 Gauge Strings
Slightly thicker than the others in this list, 0.10's are favoured more in blues and rock circles, especially for rhythm players who have the occasional solo break.
If you're new to shredding, you may find that these strings are a little too heavy, however it is often argued that 0.10's are best as they will aid in building up your calluses and hand strength, especially as a beginner. All we're saying is, Steve Vai and countless others stick with 0.9's, and they seem to be doing okay…
View Price
Choosing the correct type of strings for your playing style ultimately come down to preference, however, you'll generally find that lighter strings will make your life easier. Happy shredding!
More from Frequently Asked Questions
---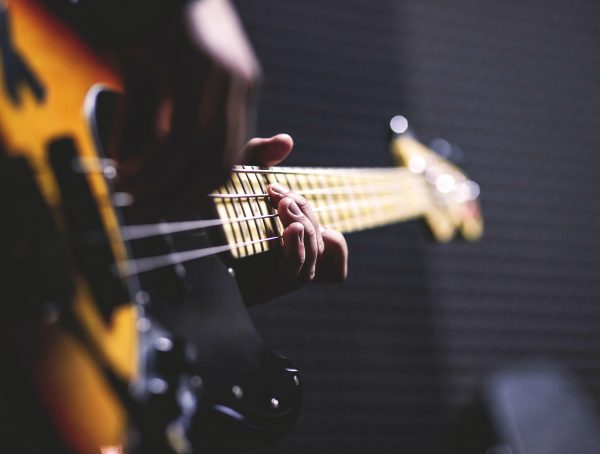 The short answer is yes, you can absolutely play the guitar if you have long nails, acrylic nails, fake nails... …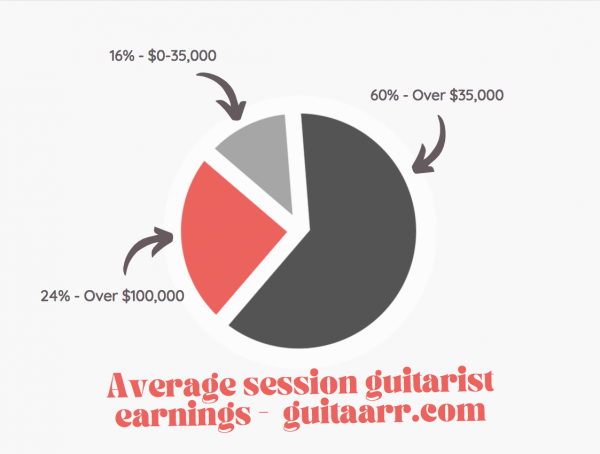 There has been an argument for years now that the era of the session guitarist is long-gone. With nearly every …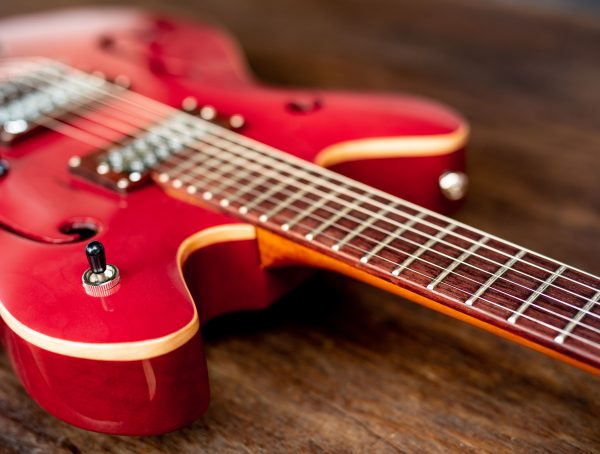 While your first guitar is unlikely to be worth more than a couple of hundred dollars, as you progress as …
Editor Picks
---