What makes slide guitar look so difficult?
Naturally any extra addition of complexity to an already complex instrument will cause guitarists to break out in a cold sweat, but learning the slide doesn't have to be a daunting experience. There are a couple of pointers that we can help you with to ease you into the process, and once you've got used to the feel of the slide, you'll quickly pick up how it's used (and it's many, many benefits).
Let's have a look at the most common types of guitar slides, and tips to making learning the slide guitar easier (and less of a source of stress!).
Common types of guitar slides
There are three types of slides that are more commonly used than others, and a third which is much rarer (although preferred by some guitarists). Arguably two of the most popular materials for a slide are metal and glass, with ceramic slides also available (although not seen as often).
Metal or Glass Slide?
Why choose a metal slide? 
A metal slide will give the heavier blues slide sound that you seek. The slight is also commonly heavier than a glass slide so may be harder to use on your little finger to begin with (or you may find you're pressing down too hard to begin with, which is very common).
Why choose a glass slide? 
Glass slides give a slightly warmer, softer sound than their metal counterparts . You won't get as heavy of a tone compared to metal sliders, but that's fine if you're looking for a softer approach. They're also a little lighter and easier to control.
Slide guitar tips
When any guitarist is playing with a slide for the first time, chances are they'll experience either fret buzz from pressing down too hard, or struggle to play the notes they're landing on.
Playing a guitar with raised action will ensure that you don't have a fret buzz from pressing down on the strings too heavily.
In general, you don't want to press the slide down on top of its natural weight, to ensure you avoid fret buzz.
When trying to play a note with a slide, you have to slide over the fret itself and not the middle of the fret as if you're playing without a slide. Otherwise, the note will 'buzz' or be muted.
Playing with a slide is all about experimenting. You can play slide on a guitar with standard action, however having an additional guitar with a raised action will make you life a whole lot easier.
Conclusion
Playing with a slide is as hard or as easy as you want it to be. If you're an experienced guitarist, you'll quickly catch the basics. The hardest parts are working out how hard you need to press with the slide, and remembering to play the notes directly on the fret, which can be confusing at first.
Do not be put off by how daunting slide guitar seems. Especially if you're a fan of acoustic blues and want to play like your favourite guitarists, there's a whole new world of fun when it comes to the slide.
Leave a comment below with your slide guitar playing tips!
More from Frequently Asked Questions
---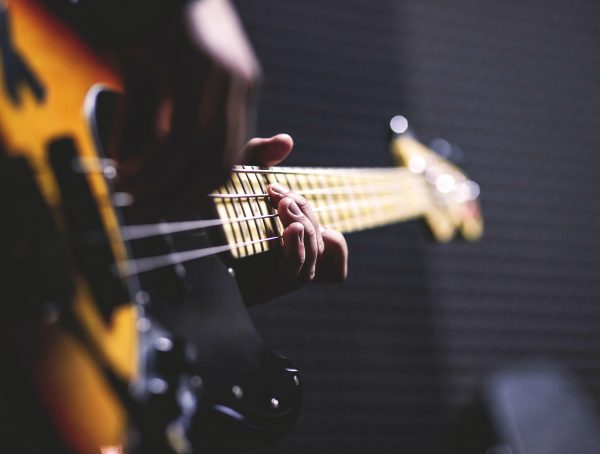 The short answer is yes, you can absolutely play the guitar if you have long nails, acrylic nails, fake nails... …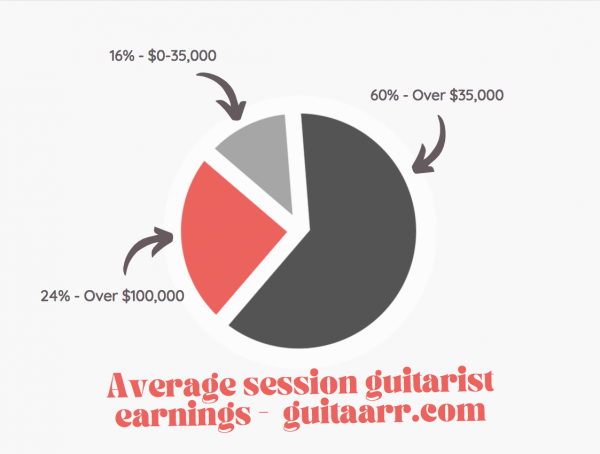 There has been an argument for years now that the era of the session guitarist is long-gone. With nearly every …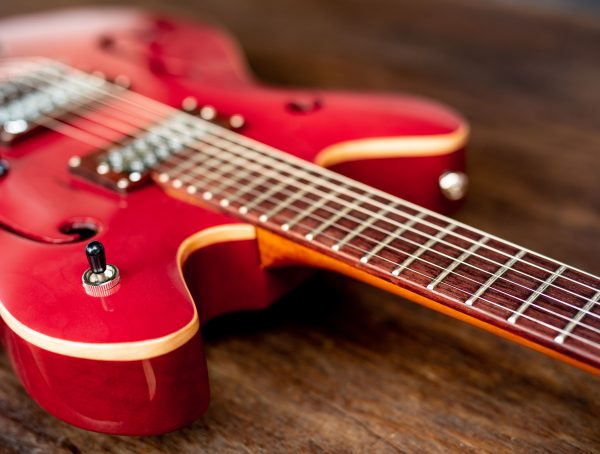 While your first guitar is unlikely to be worth more than a couple of hundred dollars, as you progress as …
Editor Picks
---