Wondering how long you should be playing the guitar for?
You've no doubt seen that guitar players such as Steve Vai and Joe Satriani spend 6+hours per day playing guitar, and no doubt even more in their younger years. But, let's be honest, it's rare that you'd find the time to practice that much each day, and for a lot of people it's just not realistic.
You should be aiming for at least 30 minutes of practice per day, focusing on different techniques each time you sit down to play. There is no set limit to how long you should be practicing, but after half an hour you should be taking frequent breaks (especially to stretch and avoid postural issues). 
If you're like me, half an hour of playing will fly by. So, what I like to do is split the time between technique, and jamming on a new song or simply learning a riff from a band I love.
Also, I'm not advocating that you take a regimented approach to playing the guitar, as it can then become a chore and not something you look forward to. But, especially for beginners, you're going to want to put a little bit of time aside (ideally 15 minutes) per day to practice your technique, in order to build up your fretting hand strength and economy between the left and right hand. The following techniques will elevate your playing and should be part of any practice session:
Alternate picking
Legato
Sweep picking
Chord shapes
Scales
Hammer-Ons and Pull-Offs
Is there a minimum amount of practice time per day?
We all lead busy lives, but at a minimum I would say to try and get 15 minutes of playing in, and just focus on jamming out to songs you love. This way, you're not spending that small window of time on technique that you don't particularly find interesting.
Whilst this is important, I think it's even more crucial that you love to play, and you can surely find the time to craft proper technique shortly after.
4 steps to setting up a guitar practice routine
If you really want to get serious with your playing and bettering both your technique and your approach to playing, then putting together a practice regime that is bespoke to you will definitely help. Just like creating your own programme at the gym that is custom to your goals, a tailored approach to how you play the guitar is one of the best ways to ensure you stay on the right path.
So, how do you actually get a regime together that you're going to stick with?
1. Practice technique first and last
I'm kinda an outlier in that I've always loved the technique side of things, but for many of my students I totally understand that learning technique is an uphill struggle. This is why I run through practice techniques as a method of warming-up at the start of a session, and also at the end, meaning that a tired player is relying on muscle memory to work through the techniques (something that will greatly help as your playing progresses).
2. Work on songs that you love as a reward for bettering your technique
Technique is everything for beginners, but you're also going to struggle to stay motivated if that's all you do. But, just playing the same song with 3 chords over and over again isn't going to make a technically diverse player. Choosing to play your go-to songs after starting with technique practice will allow you to push through the monotony of technique, and give you something to look forward to.
3. Spend a greater amount of time on technique at the start of your playing career
You need to make playing technique more interesting. I recommend learning blues licks and simple scales when beginning to play, as they are challenging and sound a lot cooler than some boring sweep picking pattern or chromatic scale. But, you want to build up the strength in your fretting hand and muscle memory as soon as possible – techniques that actually sound cool will go a long way with that.
4. Accept that some days, all you will want to do is jam out
After a long day of work or school, the last thing you sometimes want to do is play the same scales or techniques over and over again. Look forward to these types of days, as you can switch off from the world of get lost in jamming your favourite tunes. No technique, no worries. Just good old jamming!
Conclusion
I'm not trying to say there is a hard and fast rule to playing, and that you need to be playing just boring technique day in and out. What I want to stress is that setting time aside to play, and sacrificing more time early on to learn proper technique, is going to make the world of difference as you progress as a player.
If you're stuck on where to start, I'd recommend the following resources for ways to spice-up your practicing altogether:
More from Frequently Asked Questions
---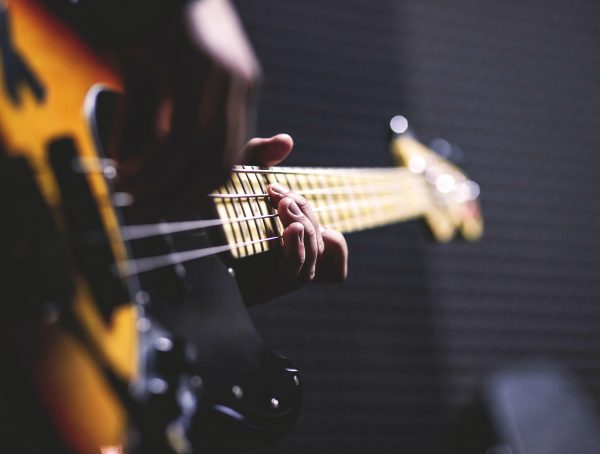 The short answer is yes, you can absolutely play the guitar if you have long nails, acrylic nails, fake nails... …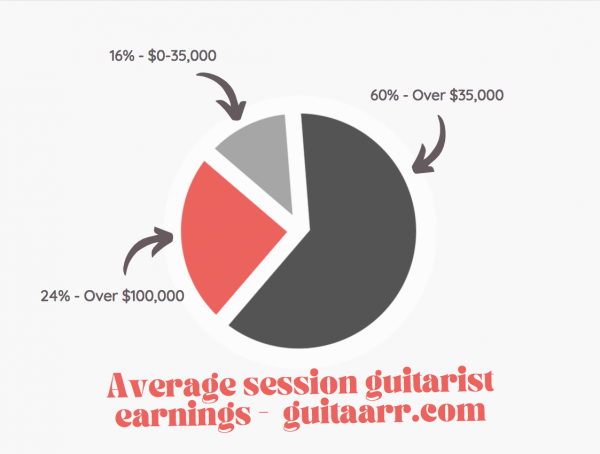 There has been an argument for years now that the era of the session guitarist is long-gone. With nearly every …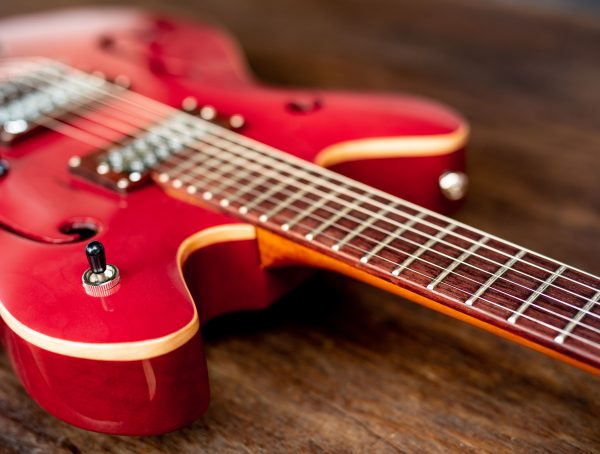 While your first guitar is unlikely to be worth more than a couple of hundred dollars, as you progress as …
Editor Picks
---