Amongst guitarists favouring pure electric guitars, this really seems like the million dollar question. And, it's a perfectly reasonable question to ask.
Amplifiers can be expensive, and having to buy a second one for your electro-acoustic guitar (or a pure acoustic that you mic-up) may seem like a bit of a waste of money. But is an acoustic amp essential? Let's have a look.
Do you really need a dedicated acoustic guitar amp?
The quick answer is that yes, you can certainly use a regular amplifier and do not need to rely on a dedicated acoustic amplifier. 
However…And this is a big however… Your tone will not be anywhere near as pristine and clear as it could be when put through a dedicated acoustic amp.
Differences Between Regular Electric & Acoustic Amplifiers
The main difference of a dedicated acoustic amplifier is just that… It is dedicated and specifically crafted for acoustic electronics, nuances and harmonic frequencies. Any amplifier will do the job in terms of amplifying the sound of the guitar, however it's all about the quality of the sound you're going to get when opting for a dedicated acoustic amp.
With an acoustic amplifier, you're paying a solid state amp that is specifically built for creating pure, clean tones. Additionally, you'll be getting built-in acoustic effects (especially in the more expensive amps), that you otherwise wouldn't get in a standard amp.
Ultimately, the choice is up to you, but if you play your electric and acoustic guitar evenly, especially in a live setting, then it really might be worth investing in a separate acoustic amp so you don't miss out on any of the clean-toned goodness!
If you need help choosing an acoustic amp, we've put together a handy guide.
More from Frequently Asked Questions
---
The short answer is yes, you can absolutely play the guitar if you have long nails, acrylic nails, fake nails... …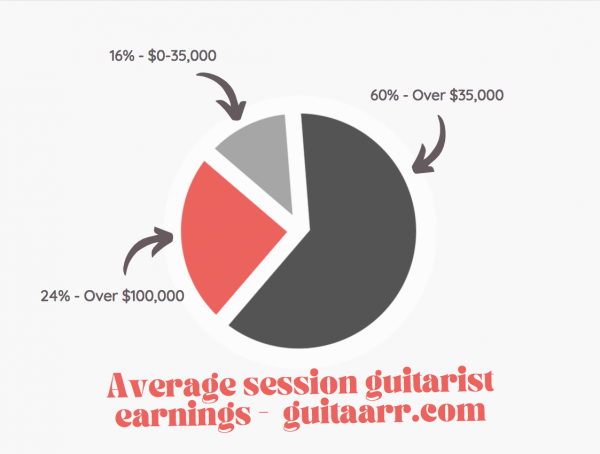 There has been an argument for years now that the era of the session guitarist is long-gone. With nearly every …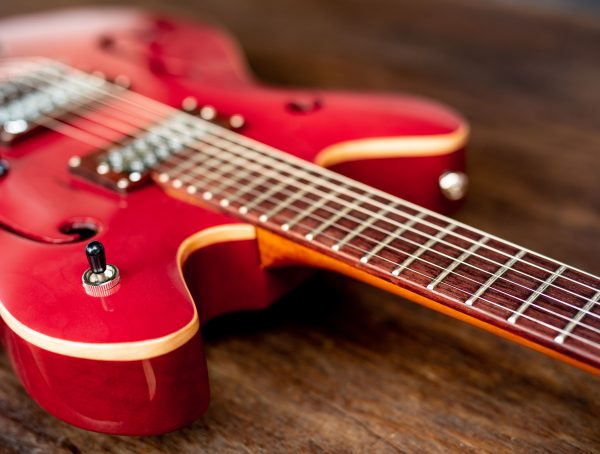 While your first guitar is unlikely to be worth more than a couple of hundred dollars, as you progress as …
Editor Picks
---