As you progress in your guitar playing, you'll no doubt want to look at customisation options for your beloved axe. And, while some guitarists go for a change in colour, neck or headstock, you can also opt for a change in tone. This is where the world of the pickup comes into play.
If you've been playing guitar for a while then may already understand the main differences between something like a humbucker and a single coil pickup, and roughly what the different types of tones are that come with some of the more iconic pickup types. If you've been looking to play around with your current pickup settings then you've also no doubt stumbled on another universal guitarist truth; Pickups can be expensive.
But, does paying more for pickups mean they're actually going to sound better?
The best way to look at this is to breakdown the main points concerning why some pickups are more expensive than others in general, then we can check out some pickup demos so you that you can also see if you can notice the differences yourself. So, what are some of the reasons leading to some pickups being astronomically more expensive than others?
Brand Names
Let's be honest, this is the same in any industry. No matter what you're buying, if you're going after a name deemed to be an industry leader or a luxury, then you're no doubt going to be paying more.
Brands also understand that if you already have their guitar, then it's likely you're going to be replacing the pickups on that guitar with their brand too, so there's not much of a choice you have unless you're risking going for another brand or a cheaper option.
Specialist Pickups
This also a given that something more specialist would cost more money, but again guitarists can be often end up being surprised at the cost of certain ranges. For example, if you're looking for Fender Stratocaster pickups, then there are multiple ranges to choose from even just from Fender itself, and core standalone pickup partner Seymour Duncan.
You then also get the ranges like the American Vintage pickups, where you can immediately be expected to pay more because of the specific range of pickups, and presumably, the extra time spend to produce a vintage tone (or whatever the range may be).
Manufacturing
This refers to both where the pickups are made, and also who is going to be making them. Think of it this way… If your pickups are made in a factory in China and in bulk by a machine with very little input from a specialist, then they're naturally going to be much cheaper than hand wired pickups from a specialist in the USA.
It's the old adage of you really do get what you pay for, which is also why it's recommended to get your pickups fitted by a professional too, unless you really know what you're doing.
Materials
Material cost can refer here both to what a pickup is actually made of, and then also the material costs of things like advertising and marketing the pickups. Again, if we look back to the initial point on branding, then it's obvious that some larger brands simply spend more than others on getting their name and products out there, and simply need to make that money back.
Also things like vinyl covered wiring and more time-intensive labour will also drive the cost of a pickup, particularly those branded as custom or unique ranges.
Conclusion
Hopefully this post has helped you to see the differences between investing in quality pickups, and the potential downsides of going cheap just to save a bit of money.
If you liked this answer to a frequently asked question, then you might also enjoy our guide to marketing your music online.
More from Frequently Asked Questions
---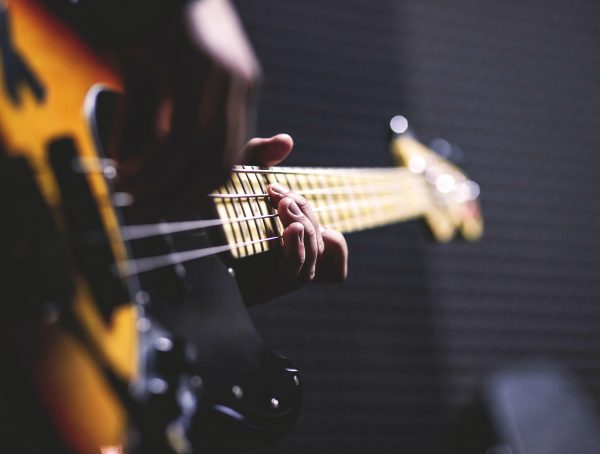 The short answer is yes, you can absolutely play the guitar if you have long nails, acrylic nails, fake nails... …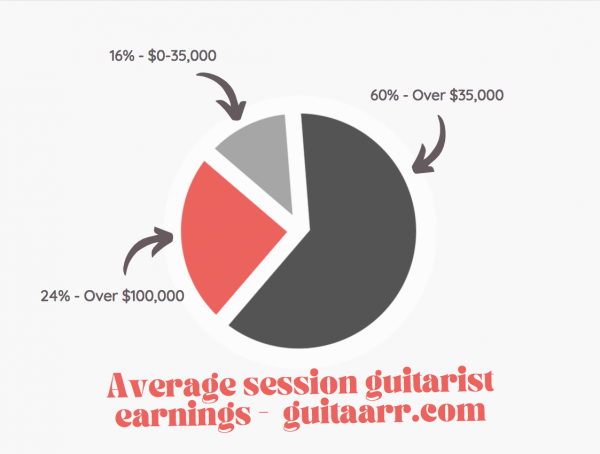 There has been an argument for years now that the era of the session guitarist is long-gone. With nearly every …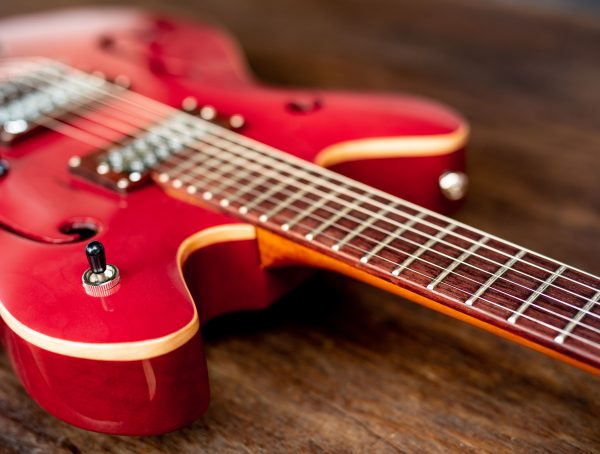 While your first guitar is unlikely to be worth more than a couple of hundred dollars, as you progress as …
Editor Picks
---