Wondering whether you should decide on one guitar technique or the other?
We totally understand. Even as seasoned guitarists, we all have our favourite out of alternate picking and legato.
Some players already have the synchronisation to opt for a preferable alternate picking style, whereas others may have focused more on hammer-ons and pull-ofs, therefore being used to a legato technique. But which one is best, if any? And how do you choose the style that's right for you?
From playing fast to getting a clean technique nailed, let's look at the similarities and differences between both techniques.
What is alternate picking?
Alternate picking is the 'up, down' picking movement where the guitarist alternates the movement of the pick across each string. So for example, a one-note scale across all six strings would be picked as 'up down up down up down'.
Many guitarists pick alternative picking up quite naturally as it is the same kind of movement as strumming a chord, mimicking the alternating pick movement.
Why develop your alternative picking technique?
Notes sound 'harder' and more forceful, which can come in handy when playing both rhythm and lead sections where the song calls for an aggressive guitar.
Improving alternate picking will also naturally improve your strumming capabilities.
Alternative picking can be developed with 'string skipping, essentially skipping string in a scale or solo format to develop an unusual (and more challenging) alternate picking style.
The alternate picking technique is one of the best ways to improve the synchronisation between your picking and your fretting hands.
What is legato?
Legato literally means 'smooth' or 'flowing', and is a much softer technique than alternate picking. With legato, guitarists simply 'pick' the first note in a sequence, then utilise hammer-ons and pull-offs to continue the notes in a scale or a sequence.
Legato is often seen as an easier technique for guitarists who have already built up the strength in their fretting hands, as it does not require the same amount of synchronisation as alternate picking. However, building up the strength in your picking hand can also take time.
Why develop your legato technique?
Speed can be gained rapidly
Builds up the strength in your fretting hand
Provides a more fluid sound, compared to the harder alternate picking sound
Final Thoughts
Personally, we believe that all guitarists should work on both techniques, to ensure a well-rounded style that will be capable of adapting to each technique, when a scale or song calls for it.
Want to develop your strumming capabilities too? We've put together a 12-string guitar guide so you can really increase the complexity of your favourite songs, with double the strings!
More from Frequently Asked Questions
---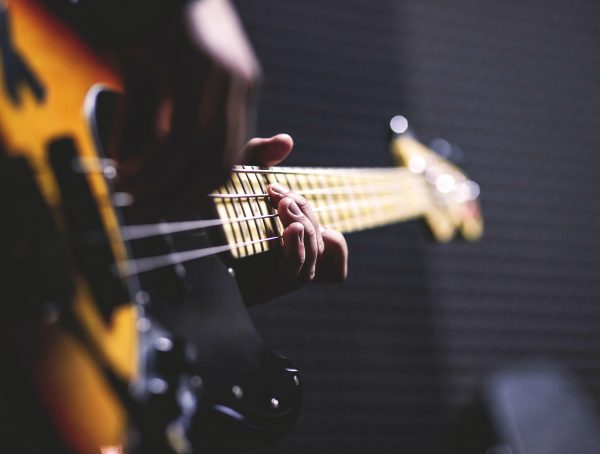 The short answer is yes, you can absolutely play the guitar if you have long nails, acrylic nails, fake nails... …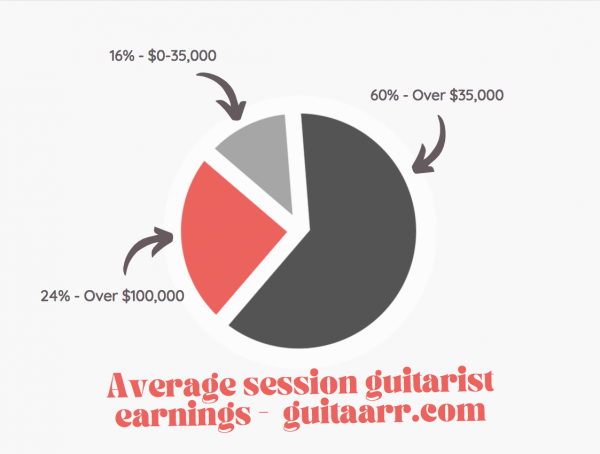 There has been an argument for years now that the era of the session guitarist is long-gone. With nearly every …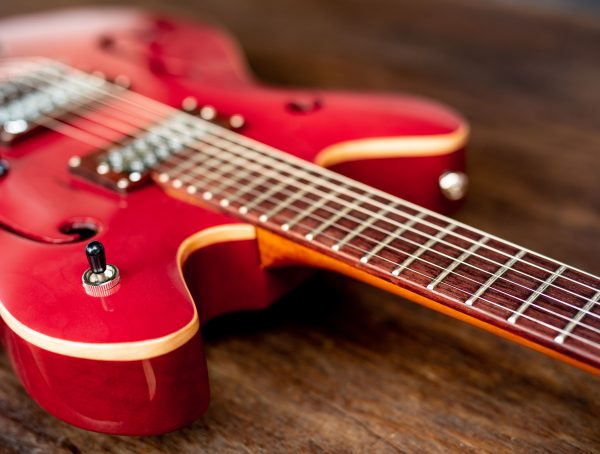 While your first guitar is unlikely to be worth more than a couple of hundred dollars, as you progress as …
Editor Picks
---