This is quite a specific question, that needs a broad answer to begin with.
If you're looking for a quick answer to the type of percussive guitar that is commonly used, then you're looking for an acoustic jumbo dreadnought guitar, preferably one with a wider bottom and generously sized sound-hole to ensure resonance of the percussive elements of the fingerstyle genre. 
Want to know a bit more than a pit-stop answer? We've put together a guide to why you'd want to choose a specific kind of guitar for this type of playing, the most common guitars used by popular artists in this popular sub-genre, and also the types of prices you can expect when looking for a guitar that is suited exactly to this style.
What is a dreadnought acoustic guitar?
Put simply, a dreadnought is an acoustic style of guitar that is commonly larger than a traditional acoustic. The larger body and often denser construct means that the it is often easier to get more resonance out of the instrument, as there is more body and construct to retain sound.
This is also why percussive acoustic guitarists favour the dreadnought over smaller acoustics. Naturally, you could not use an electric guitar to get the desired effect, but it's also worth noting that something like a miniature travel guitar or a 3/4 sized acoustic would not offer the same, dense qualities that a player would need when buying an acoustic guitar with the aim of playing percussive elements.
Tip 1: Choose a dreadnought acoustic guitar with a large body and generously sized sound hole
What Guitars Do Acoustic Percussive Musicians Play?
Whilst the broader answer is that percussive artists will play larger-bodied acoustic guitars, it's always interesting to look at the exact models and types of guitars these artists play. Let's have a look at the selection of the more well known acoustic artists, and the exact percussive guitars they have in their arsenal for both studio recording and playing live:
Newton Faulkner: Newton most commonly play the battered and bruised Benjamin JOM acoustic
Antonio Forcione: Antonio's guitar is usually the Fylde custom model
Andy McKee: Andy most commonly uses a line of signature models from Greenfield guitars, such as the G4
Jon Gomm: Jon uses the Lowden Hybrid Top signature model
What's a good acoustic dreadnought for beginners to learn with?
Like any guitar, when starting out you're not going to want to invest a load of money upfront just in case you don't like the style of overall feel of the guitar. Much like we see with players who get bored of the standard six-string guitar and want to opt for a seven or even an 8-string model, the novelty can often wear off quickly and the player is left with a costly instrument in the corner gathering dust.
The 5 best acoustic dreadnought guitar for percussive style playing under $500
Check out our top recommended acoustic dreadnought guitars for percussive playing under $500 below:
Conclusion
Whatever guitar you choose, be sure to choose an acoustic you're going to be comfortable with keeping for a long time. The beauty of percussive playing is that, as the guitar gets more worn and used, you'll become more familiar with its intricacies and the percussive battering will add to its overall uniqueness.
Choose right, thing long and hard and slap the guitar well friends. Until next time!
More from Frequently Asked Questions
---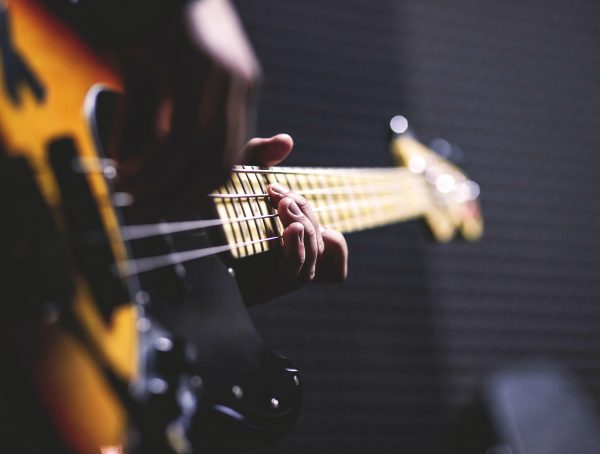 The short answer is yes, you can absolutely play the guitar if you have long nails, acrylic nails, fake nails... …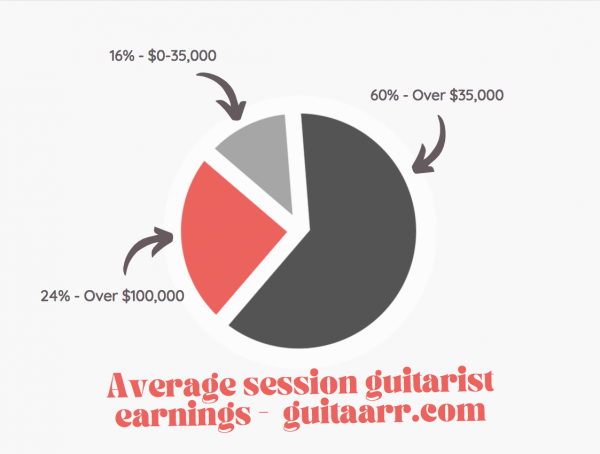 There has been an argument for years now that the era of the session guitarist is long-gone. With nearly every …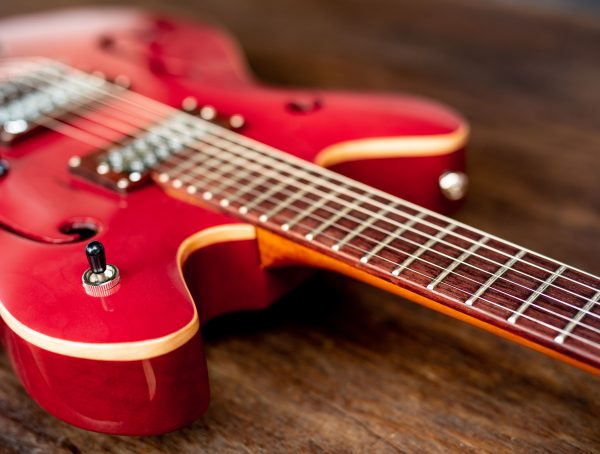 While your first guitar is unlikely to be worth more than a couple of hundred dollars, as you progress as …
Editor Picks
---