VOX VLL1 Guitar Multi Looper Review
Features

Build Quality

Size

Price
The VOX VLLi combines a multi effects unit with a loop pedal – how does this pedal do against our review?
First Impressions
The first thing to say about the VOX VLLi Guitar Multi Looper is that it offers a range of simple functions that are executed well. It looks like the kind of looper that you'd turn to if you've never used one before and you need one that can do the basic things well for you, and that's pretty much what it is.
Full Review
Key Features
The overdubbing features offered by the VOX VLLi Guitar Multi Looper are of a surprisingly high quality. This is nice because it's not something you'd generally expect from a compact looper like this one. It makes it possible to record multiple layers of sound, building them up and creating all kinds of interesting sounds. You can easily undo and redo layers if you want to as well.
This looper also uses Loop Quantize, which makes it easy to ensure your phrases are on beat. It loops phrases very easily and synchronizes everything to the correct tempo. It takes a lot of effort out of the process and it's another nice, practical feature to have. It's actually very easy to use and it makes your task easier, allowing you to focus on other aspects of the creative process.
There are 12 effects options included here and they make this a fantastic all-in-one looper and multi-effects pedal. There are four pedal effects, four simulation effects and four modulation effects. These effects include comp, crunch, overdrive, distortion, chorus, stutter, phaser, mod delay, bass, acoustic and many others. It does everything you need it to in a compact package.
There's always the option to add extra footswitches if you want to as well. The VFS2 footswitch was designed to be used with VOX loopers and doing so will make it easier for you to turn your effects on and off as you're playing. It makes the process of using the pedal completely hands-free and simple, which has got to be a good thing.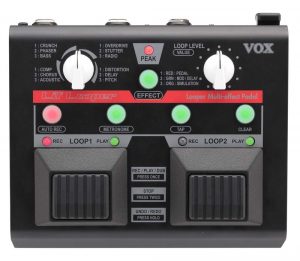 Build Quality
All in all, the build quality is average but could certainly be better. It's not the cheapest looper pedal on the market, and far from the most expensive. But for the money you pay, you'd probably expect a little more in terms of the materials used. There's certainly a lot of plastic here which can be disappointing.
Pros
A good choice for beginners looking to experiment with a multi effects pedal that truly offers a great variety of effects and modulation options
Cost-effective considering the price
Cons
A little lacking in the tech department, such as external integrations for loop storage
Build quality could certainly be improved
Conclusion 
Other compact loopers of this kind don't have the range of looper multi-effects, so it definitely feels like you're getting value for your money in terms of effects when you choose the VOX VLLi Guitar Multi Looper. It's also very easy to start using, making it great as a beginner multi looper pedal for people with little experience of using one.
There's no loop storage of transfer option with this pedal and that's something that does hold the product back somewhat. It's a feature that many people understandable expect and it's something that would have improved this pedal. The over-abundance of plastic is another issue. But it's a reasonably-priced multi looper pedal with plenty to offer.
View Price
More from Pedals
---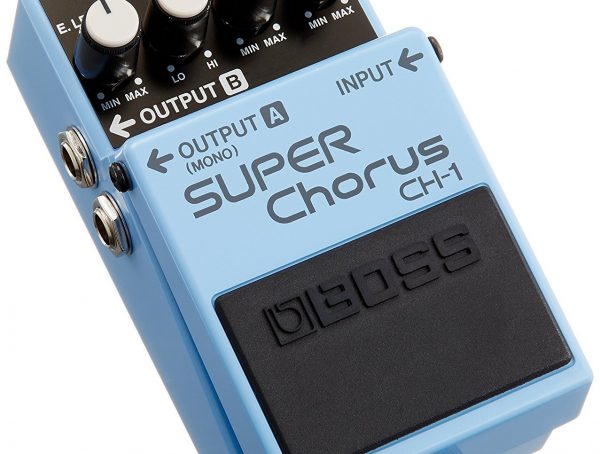 By now we've played, reviewed and got engrossed in countless Boss pedals... but what's one more, right? The CH-1 is …
As a guitar player, how do you choose the best chorus pedal? The right chorus pedal can add a huge amount …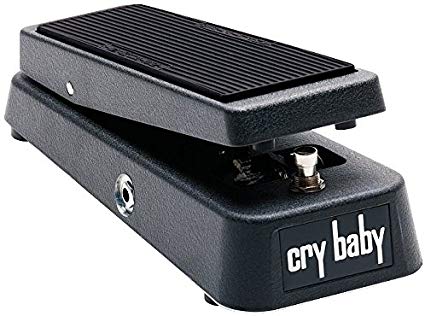 Full Review   First Impressions  We're perhaps a little biased with the Cry Baby, because it's such an utter classic, so it can …
Editor Picks
---