Wondering what guitars Bradley is playing in the film?
We we're too! And, with a little bit of digging, we've found out what the brands and specific models are, so that you can get the full 'A Star Is Born' aesthetic, right down to the guitars used.
If you're looking for a quick answer, the main guitars used in the film by Bradley Cooper are the Gibson Memphis 1964 Es 345 VOS in an Olive Drab Green, and the acoustic Gibson J-45. 
Both guitars may also be a little hard to purchase due to their popularity, but let's have a look at similar models, and answer those burning questions that we sure know we had about guitar playing in the film!
Gibson Memphis Custom 
As the particular model is a hard one to find and review, we're going to look at what you can expect with the more common guitars in the Memphis range, so that you can make an informed decision about pursuing the ES 345 custom.
Be aware that the exact model is not currently on sale, but you can certainly get close with more well-known Gibson ranges (the company also recently stated they have plans to release the guitar due to constant enquiries following the release of the film, after the run of the 344 was cancelled in the early 80's).
In the film, this Memphis custom will most likely remembered as the guitar that 'called in' the introductory scene, a heavy blues riff intro that kicks off the film with a bang. The song is called 'Black Eyes' if you want to learn that scorching intro riff!
Review & Important Information
This custom model is based on the popular Memphis ES 355 series from Gibson, with an added tremolo in a custom colour and dark black scratch plate.
Here's an overview of the Memphis build:
Body: Maple
Neck: Mahogany
Pickups: Two Humbuckers
Related Models
Memphis ES 355
ES 355 Joe Bonamassa Custom
Epiphone Dot 355
Gibson J-45
Unlike the 344, the J-45 is still very much in production, and loved by fans of blues, country and acoustic playing the world over. It even looks like a quintessential blues guitar… simply awesome! Many fans of blues guitars will also notice that this is based on earlier Gretsch models too, staying true to its classic acoustic shape of the early 20th century. It's also Gibson's best selling acoustic guitar, ever.
You can see this guitar in action by Bradley throughout the film, mostly on the 'Shallow' song which was catapulted into the charts following the release of the film.
Review & Important Information
Body: Spruce / Mahogany
Neck: Mahogany
Fret: Rosewood
Size: Jumbo
Related Models
Gibson SJ-200
Epiphone EJ200CE
Similar Guitar Models (that are generally the same and easier to purchase!)
Gibson Memphis 
View Price
Epiphone Emperor Swingster
View Price
Epiphone Casino
View Price
A Star Is Born Guitar Questions Answered!
Throughout the entire film, we had numerous burning that questions that just needed to be answered. Here are a few that we were thinking about!
Did Bradley Cooper play guitar in A Star Is Born? 
Whilst he does know how to play guitar, the guitar track in the film was overdubbed. He was actually taught by none other than the son of Willy Nelson!
Can Bradley Cooper sing? 
In a word, yes.
More from Frequently Asked Questions
---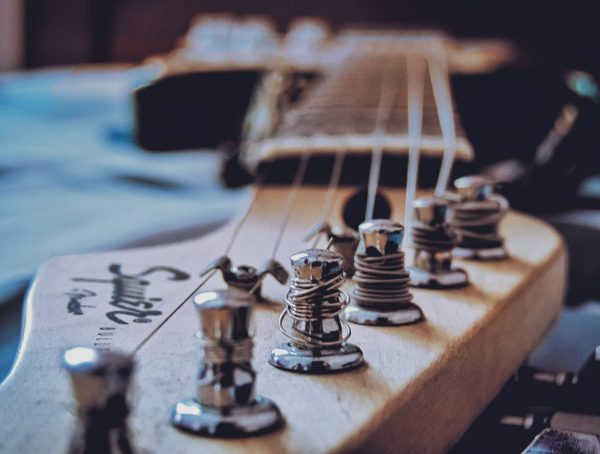 542
Restringing a guitar can be a real pain, especially for beginners and even more for beginners that don't have the …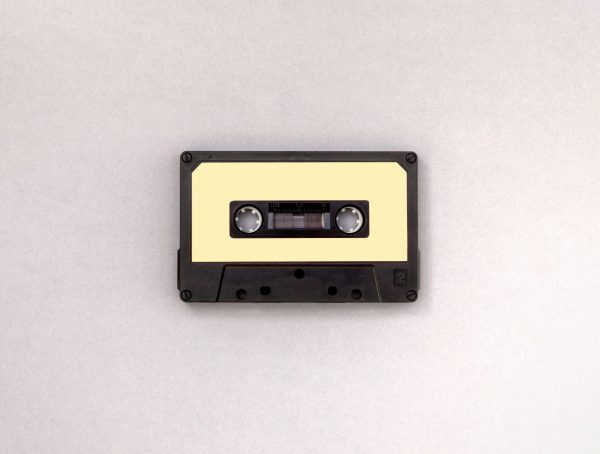 242
Mastering digital marketing is something that we, as a people, do subconsciously in terms of both creating and consumption. So, …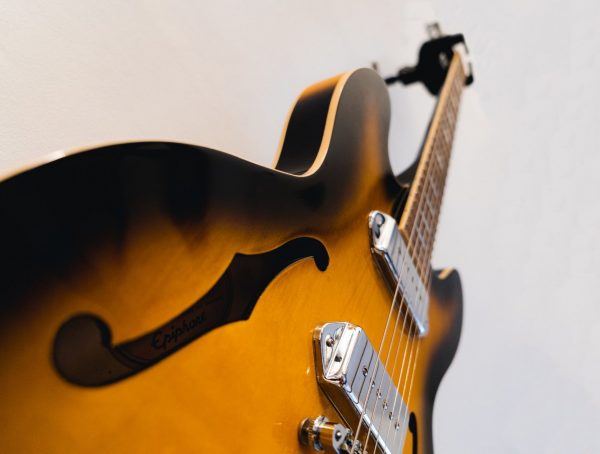 440
Aside from the obviously cool aesthetics, what does an F hole actually do for when it comes down to playing …
Editor Picks
---