Wondering about buying a guitar with a Floyd Rose or a locking tremolo system?
It's arguable that the age of the whammy bar dive bomb is over, however it's very common for beginner guitarists in particular to succumb to the experimental world of the whammy bar. And who are we to deny that to anyone? But, buying a guitar with a locking tremolo system in particular does have its downfalls that you need to consider.
The short answer is that we wouldn't recommend buying a guitar with a locking tremolo system unless you're ready to take extra time when replacing strings, and you're going to commit to using the whammy bar regularly. 
Changes strings becomes a significantly more tedious process with a locking tremolo system, and for most guitarists it's simply not worth the extra effort. If you're just looking to experiment with whammy bar dive bombs, it's probably worth just being able to put your current guitar (with whammy bar) through the added stress until the dive-bombing urges are satisfied.
Many guitarists also opt for a whammy pedal, which will allow you to recreate mind blowing whammy dives without having to worry about your guitar going out of tune.
In our experience, you're best of by purchasing a guitar that is kitted-out for shredding, but without a locking system. For example. getting your hands on an Ibanez RG that comes with a standard whammy bar. The build will simply already be primed for whammy bar usage (at least compared to other standard electric guitars with a whammy bar), and you will not have the added stress of having to take the time out of your day to fine-tune and clip the strings every time one breaks.
That isn't to say locking tremolo systems are bad, but like us, it's certainly worth considering just how badly you want to use a locking system compared to using a standard whammy bar. 
We'd also recommend looking at seven string guitars, especially those with whammy bars, so that you can scratch the experimental urge twice over with an added string and all of the twiddly whammy bar goodness combined!
More from Frequently Asked Questions
---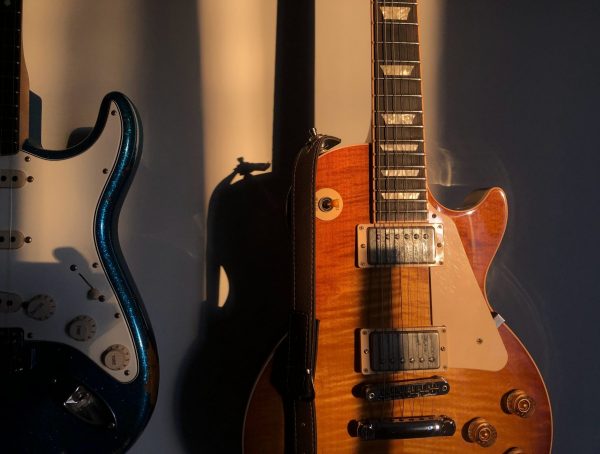 230
Wondering whether to buy a guitar as an investment? In theory, it totally makes sense. But, even if you're a guitarist …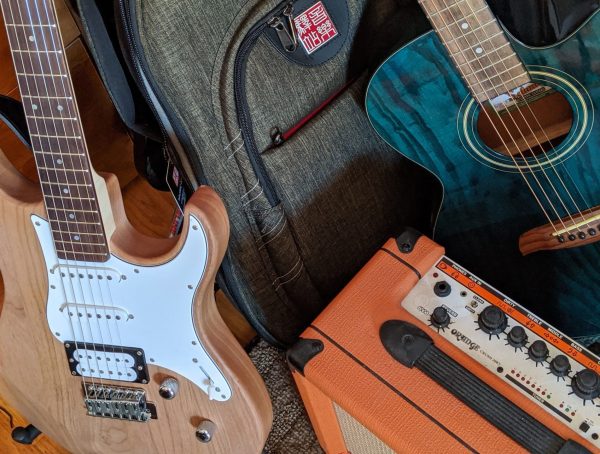 293
For the vast majority of guitarists, there instrument is their pride and joy (sneaky Stevie Ray Vaughn reference there too). …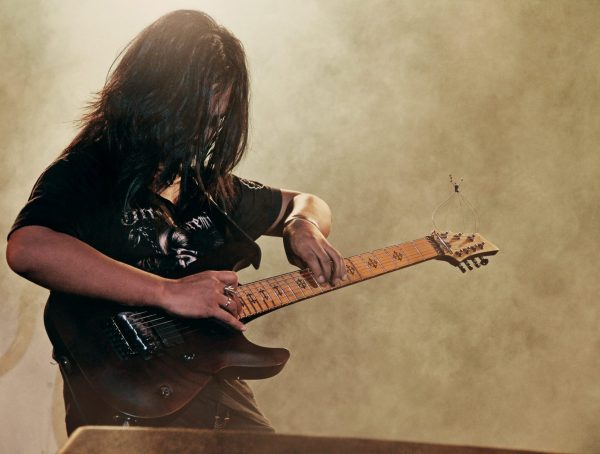 317
There's no denying that a whammy bar dive bomb is a whole load of fun But, do they serve a bigger …
Editor Picks
---